Idaho teacher under investigation for saying 'vagina' in biology lesson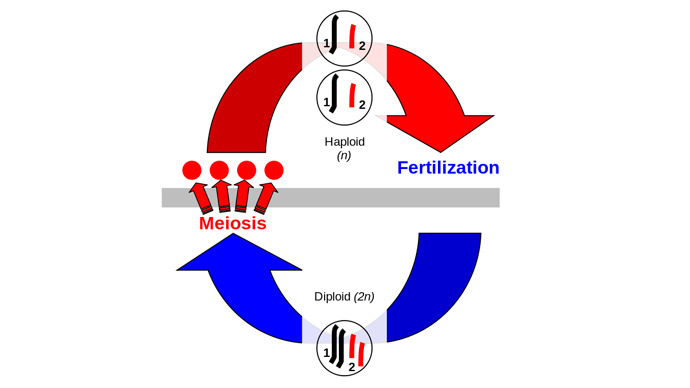 An Idaho high school science teacher has found himself under investigation by the state after parents complained that he used the word "vagina" during a lesson on the human reproductive system and explained the functional aspects of orgasm.
According to the Twin Falls Times-News, Tim McDaniel is being subjected to an investigation by a state commission over his controversial, by local standards, teaching methods.
McDaniel received a letter from the Idaho State Department of Education which outlined various allegations, including having shown a video clip of a genital herpes infection, as well as teaching multiple methods of birth control. The most serious allegation seemed to include sharing confidential student files with "an individual other than their parents," though what that may have included, and with whom it was shared, remains unclear.
Though Idaho's professional standards commission is conducting the investigation, the Dietrich School District's superintendent, Neil Hollingshead, believes that McDaniel's dismissal is unlikely. For his part, McDaniel has stated he will not sign a letter of reprimand, which is one potential outcome of the commission's investigation.
An additional complaint was also filed with the commission, alleging that McDaniel promoted a political candidate on school grounds, evidently based on a screening of Al Gore's climate change documentary An Inconvenient Truth.
In response to that accusation, McDaniel stated the film was shown only to spark a discussion on global warming and climate change among his class, and prompted students to explain their own thoughts in the form of a response paper.
As for complaints over his sexual reproduction lesson, McDaniel stated that he does not include material outside of the textbook, and has taught his science courses for 18 years without complaints from either parents or students.
In addition, McDaniel has said he allowed students the option not to attend his tenth grade class if they felt uncomfortable with the material covered in the reproductive system lesson.
Superintendent Hollingshead has said that, in addition to the state's standard commission, the complaints have also been brought to the Dietrich school board. No decision has been made yet by that board. While Idaho law does not currently require sex education, local school boards have the final say regarding which subjects can be taught, and at what grade level.

You can share this story on social media: