Shortage of top guns: Pentagon cashing out to retain fighter pilots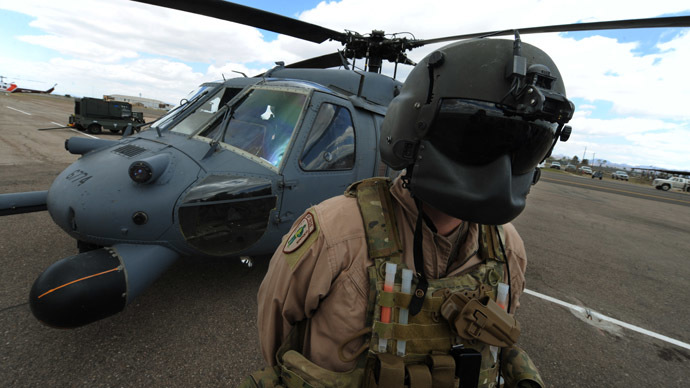 As the US presses on with nationwide budget cuts, including defense, the Air Force has found itself short of pilots, forcing the Pentagon to boost salary packages to hopefully attract dozens of fighter aviators.
The Pentagon is hiring "at least 130 veteran military aviators for a nine-year commitment to fly fighter jets" with a salary range from "$34,500 to $97,400" a year, with "good benefits" and a guaranteed "$225,000 signing bonus," the Los Angeles Times revealed.
If the upgraded Aviator Retention Program proves unsuccessful, the US Air Force, which has around 3,000 pilots, could be facing a shortfall of 700 pilots by 2021, which is almost a quarter of its entire aviation team. This year it is already short 200 pilots, the report said.
The new version of the program, which was originally introduced in 1989, now offers a $25,000 signing bonus per year for a total of nine years.
The costs will fall on taxpayers' shoulders as they will be paying for the salary boosts, as the Air Force hopes to hire up to 250 fighter pilots by the end of September.
In the meantime, the military has forked out $400 billion on the F-35 Joint Strike Fighter jet in what is dubbed as the world's most expensive program.
Officials blame the shortage of pilots on the stress that comes with the job of fighter aviators, higher demand for commercial pilots that have higher salaries and new remote-controlled technology.
Moreover, the demand for commercial pilots continues to grow with jet maker Boeing Co. estimating that 460,000 new commercial pilots will be needed globally by 2031.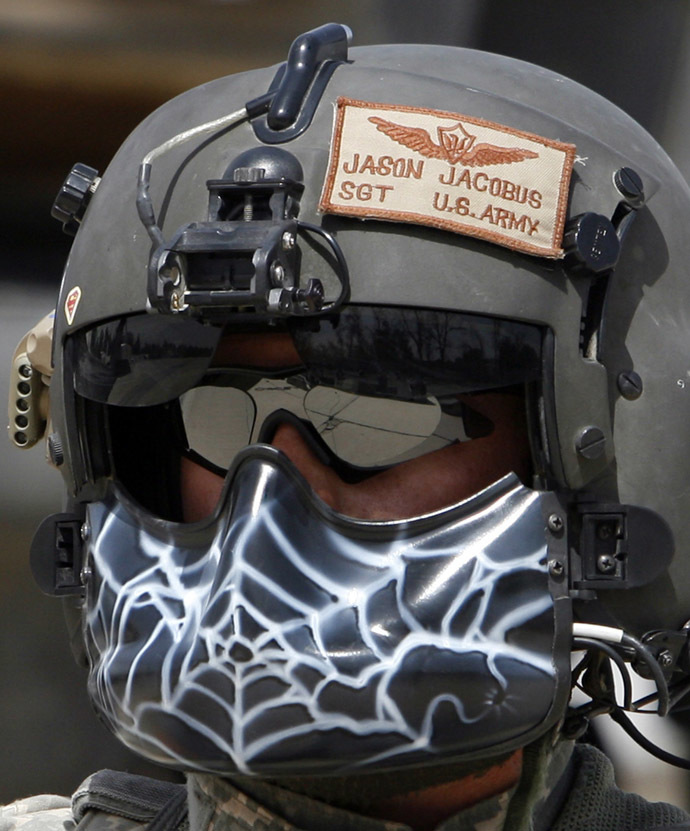 Currently only 65 percent of military pilots extend their contracts past the 11th year compared to 80 percent in 1993. Fighter pilots earn about $90,000 a year by the end of their contract, while commercial pilots' median annual salary is over $100,000, according to US Bureau of Labor Statistics.
"Were it not for the [Aviator Retention Program], there would be a greater problem than the one we currently have," Lt. Col. Kurt Konopatzke, who oversees the program, told the LA Times. "Senior leadership is aware of the problem and is very concerned."
Some officials worry that the government will not be able to compete with commercial airlines for pilots.
"The airlines are going to have more money to pay for pilots than the government," secretary and treasurer for the US Airline Pilots Association Rob Streble said. 
The salary boosts come as US has introduced cuts across the entire defense field, including docking one of its nuclear powered aircraft carriers USS Harry Truman, grounding aircraft, shutting down air traffic control towers, cutting flying hours and reducing training.
Senior US economists advised that US should be saving money by shifting spending away from the Pentagon, and ending the trend of dumping a large chunk of the federal budget on maintaining overseas military bases and lengthy occupations.
Speaking at a Thomson Reuters Newsmaker event, David Stockman, who was budget director from 1981 to 1985 under Republican President Ronald Reagan, said that having one-and-a-half million service members in the Armed Forces is "ridiculous," and that the US could sustain with a military less than one-third of that.
"Why do we have a million in our reserves in National Guard?" he asked. "We are spending a quarter of a trillion dollars a year just on manpower and benefits just for all of those people I've mentioned, and we have no industrial enemies anywhere in the world."