Ex-CBS boss Moonves had employee 'on call' for oral sex, tried to obstruct investigation – report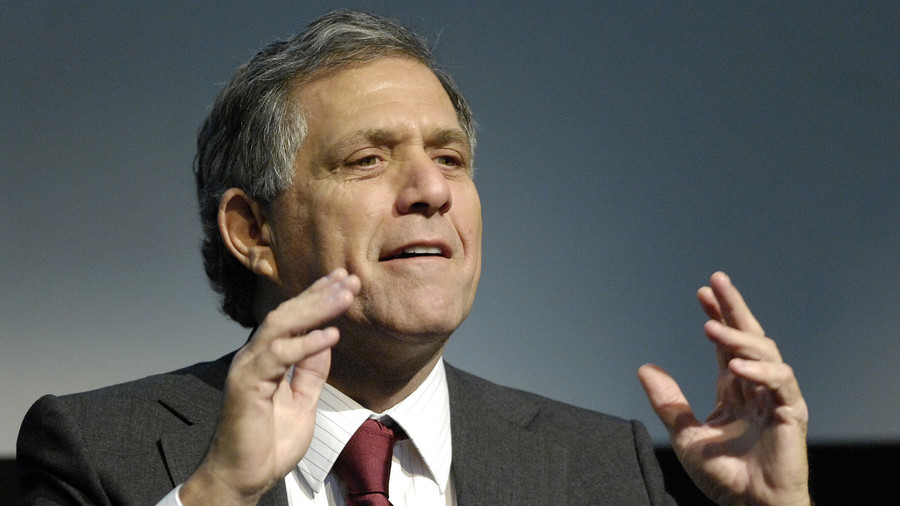 Disgraced CBS CEO Les Moonves is not just an accused serial sexual harasser who had a staffer "on call" to service him sexually – he's also guilty of destroying evidence and lying to investigators, according to a new report.
The TV executive became one of the highest-profile scalps for the #MeToo movement in September when he was forced to step down after 12 women accused him of nonconsensual sexual misconduct both in and out of the workplace. A new report commissioned by CBS's board of directors brings the victim count to 17 and paints a lurid picture of Moonves' time at the network.
Moonves "deliberately lied about and minimized the extent of his sexual misconduct," according to lawyers hired by CBS, who found him "evasive and untruthful at times" over the course of four interviews. A draft of their 59-page report, due to be presented to CBS next week, was shared with the New York Times.
Several CBS execs recalled a female employee who was "'on call' to perform oral sex on Mr. Moonves" – allegations Moonves did not exactly deny, countering through his lawyer that he "never put or kept someone on the payroll for the purpose of sex" and calling the relationship "consensual."
One of Moonves' accusers, Dr. Anne Peters, warned producer Arnold Kopelson as he was about to join the network's board that Moonves had assaulted her in 1999, only to be brushed off with a trivializing response: "in effect, 'we all did that.'" Despite his awareness of the CEO's behavior, Kopelson was one of his staunchest defenders as accusers began coming forward earlier this year, telling the board, "I don't care if 30 more women come forward and allege this kind of stuff."
He was not the only one at CBS who knew – former communications director Gil Schwartz actually drew up a resignation letter for Moonves after learning about one of the most serious allegations against him, and other CBS executives were aware of another woman's police complaint against Moonves as well as allegations by an actress who worked with him.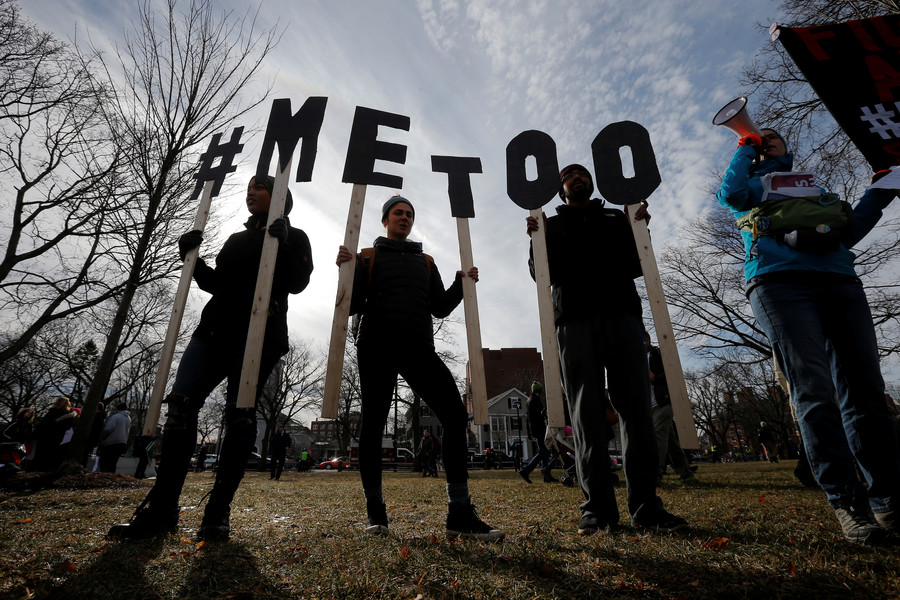 Interviewing all but six of Moonves' accusers, lawyers found he had "received oral sex from at least 4 CBS employees under circumstances that sound transactional and improper," judging by the lack of "relationship, romance, or reciprocity." The pattern of unwanted sexual misconduct that had already surfaced in two back-to-back New Yorker pieces where his accusers told their stories – forcible touching or kissing during business meetings, physical intimidation and threats, and professional retaliation when they rebuffed his advances - amounts to a clear violation of CBS' sexual harassment policy, which could put his hefty severance package in jeopardy.
After 23 years with CBS, Moonves was able to negotiate a $120 million golden parachute, including a stipulation that he donate $20 million to organizations supporting female workplace equality. The payout didn't sit right with the public, and the network's board hired two law firms to investigate whether Moonves had violated his employment agreement in a way that would allow them to fire him "for cause" and keep the money. Their report confirms that Moonves' misconduct is just the tip of a very large iceberg.
Think your friends would be interested? Share this story!
You can share this story on social media: