Female genital mutilation can't be banned at federal level, judge says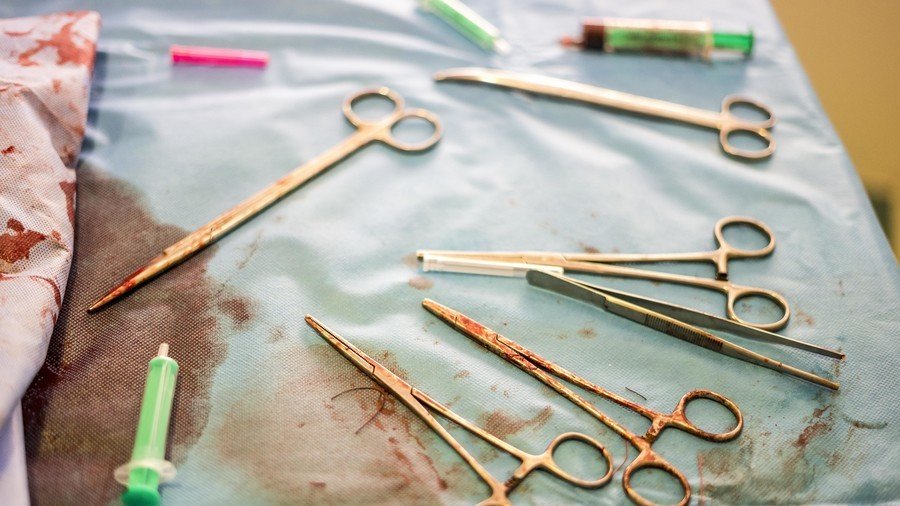 A federal judge struck down a law against female genital mutilation on Tuesday, ruling the statute unconstitutional and dismissing multiple charges against two defendants in the first case ever brought under the 22-year-old law.
US District Court Judge Bernard Friedman argued the Female Genital Mutilation Act of 1996, overreached Congressional powers, violating both the Necessary and Proper Clause and the Commerce Clause of the Constitution. Anti-FGM laws, he ruled, should be handled by the states like other laws governing criminal sexual conduct.
The defendant, Dr. Jumana Nagarwala, isn't entirely off the hook – she still faces 20 years in prison for conspiracy to travel with intent to engage in illicit sexual conduct, and four co-defendants remain charged with conspiracy to obstruct an official proceeding.
The "conspiracy" at the center of the case involved up to 100 young girls from multiple states, according to prosecutors, though the charges brought against Nagarwala only reference nine. An Indian Muslim from the Dawoodi Bohra sect, Nagarwala was charged in April 2017 with performing female genital mutilation on the girls at a clinic in Livonia, Michigan, the first person to be prosecuted under the 1996 anti-FGM law.
Along with clinic owner Dr. Fakhruddin Attar, she was also charged with conspiring to transport a minor with intent to engage in criminal sexual activity, which carries a life sentence, but Friedman dropped those charges in January. Attar's wife, Farida, was charged with helping to arrange the procedure and later saddled with an additional charge of drugging one of the girls.
Nagarwala remains free on $4.5 million bond – believed to be the largest unsecured bond in Detroit history – but is under house arrest, strapped with an ankle monitor. Prosecutors worried her wealth and ties to India and Africa made her a flight risk, pointing out she had attempted to board a flight to Kenya before her arrest, and the judge opted to freeze her and her husband's retirement accounts and assets when she was released from jail to await trial.
The four other defendants allegedly brought their daughters from Illinois and Minnesota as well as other parts of Michigan to be circumcised by Nagarwala over the course of 12 years. FGM is internationally condemned as a violation of human rights, though it is practiced by some members of the Dawoodi Bohra.
If you like this story, share it with a friend!
You can share this story on social media: