Outrage after Twitter allows paid-for ad promoting female genital mutilation to appear on platform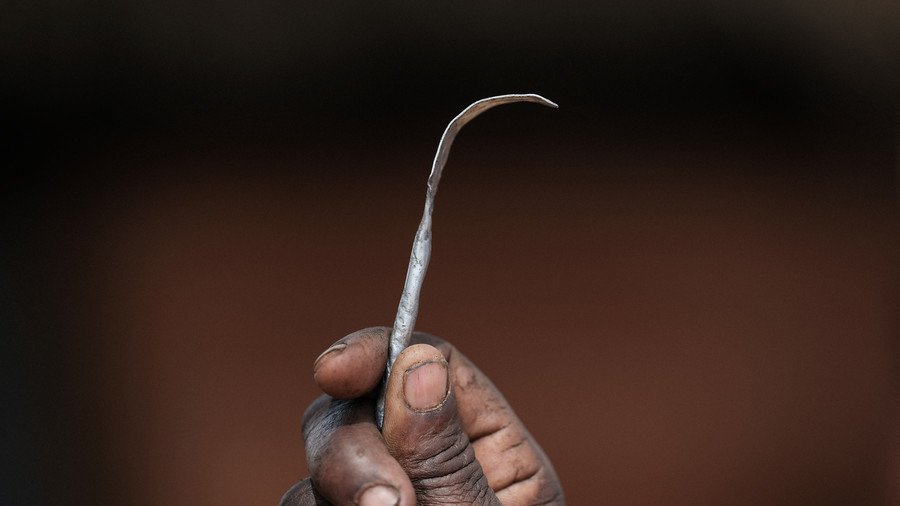 Twitter is facing outrage after a sponsored ad promoting a form of female genital mutilation (FGM) for young girls appeared on the social media platform and was viewed more than 30,000 times.
A Muslim women's activist group called Dawoodi Bohra posted the tweet promoting "khafz" for young girls, which is a kind of female circumcision. One of the group's members, Arwa Sohangpurwala, is seen in the video saying that her own daughters have undergone the procedure. Her daughters, she says, are "growing up as perfectly as other children of their age" and that as a mother, she would "never do anything to harm them".
Twitter immediately faced backlash for allowing the practice to be promoted on its platform. The social media giant responded by taking down the promoted post, saying that it had been removed for "violation of our policies" — but the original non-promoted tweet was not removed and can still be viewed on Twitter.
The Dawoodi Bohra group has since claimed on their website that the Khafz procedure, which they said involves removing a "speck of superficial skin" in a "gentle process" has been "wrongly classified" as female genital mutilation. But that stands in contrast to the opinion of the World Health Organization, which classifies this procedure as a form of FGM.
Many on Twitter were outraged that the platform had initially allowed the video to be promoted, which resulted in people who do not even follow the religious group seeing it in their feeds.
I agree. These people are promoting khafz, which is a form of FGM, a practice that is banned globally.

— Farzana Doctor (@farzanadoctor) September 10, 2018
In July, official figures from the NHS in the United Kingdom said that there was a new case of FGM in the UK every two hours, despite the practice being illegal there for more than 30 years.
Unicef has estimated that more than 200 million women across the world have undergone FGM procedures.
Think your friends would be interested? Share this story!
You can share this story on social media: