NASA might buck Elon Musk over weed smoking video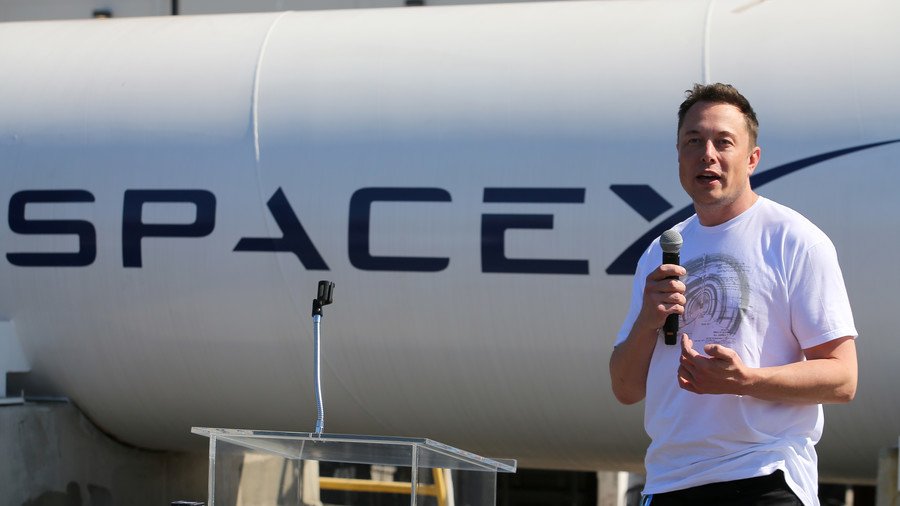 NASA has stated that it will conduct an extensive review of company culture at SpaceX after seeing a video of its CEO, Elon Musk, smoking weed and drinking on a live podcast.
SpaceX's potential joint manned mission with NASA could go up in smoke after Elon Musk was featured in a video where he smoked marijuana. In light of the video, NASA has told interviewers from the Washington Post that the agency will conduct a months-long investigation into SpaceX's workplace practices and culture to ensure that their astronauts would be safe in the hands of the eccentric billionaire. NASA contracted the company alongside airline and defense industry giant Boeing to shuttle astronauts to and from the International Space Station. Boeing has also been placed under review with NASA citing general safety concerns.
The scandal began in September, after Musk was featured on the "Joe Rogan Experience" , a popular podcast which covers a wide range of themes including psychedelic drug use, pop science and conspiracy theories. Musk shared some of his... distinctive wisdom on technology and the future, letting viewers know that people on social media "look like they have a much better life than they really do", that we all probably live in a computer simulation and that we will one day be assimilated by an artificial intelligence system.

The things Musk was saying were not enough to raise any flags at NASA – after all, it wasn't anything he hadn't said before – but the things he was doing during the live show were another matter. While live, Musk took hits of marijuana on camera and sipped whiskey. Commenting on Musk's behavior, NASA administrator Jim Birdenstine told interviewers that, while he has confidence in the team at SpaceX, "culture and leadership start at the top. Anything that would result in some questioning the culture of safety, we need to fix immediately." NASA spokesman Bob Jacobs, despite declining to comment directly, released a statement which made it clear that, at NASA, employees are only allowed to get high in the literal sense, as the agency enforces "adherence to a drug-free environment."

Musk may have voluntarily barred his ability to participate in the project, as his contracts with NASA and the Air Force may require him to have government security access, which is prohibited to marijuana users. While Musk told Joe Rogan that he is "not a regular smoker of weed", it seems like the anti-pot PSA's might have been right about the consequences of even a single puff.
Top SpaceX priority is and will remain supporting @NASA crewed spaceflight and National Security missions

— Elon Musk (@elonmusk) September 17, 2018
Despite the recent incident, NASA has worked with Musk for years, with SpaceX having already flown 14 resupply missions to the ISS. The contract for the human-approved and reusable "Dragon" spacecraft was signed in 2011, its mission currently scheduled next year would be the company's first experience in manned space flight.
Like this story? Share it with a friend!
You can share this story on social media: