Grab the Monet, let's Gogh: Recovered 'Picasso' actually just an elaborate hoax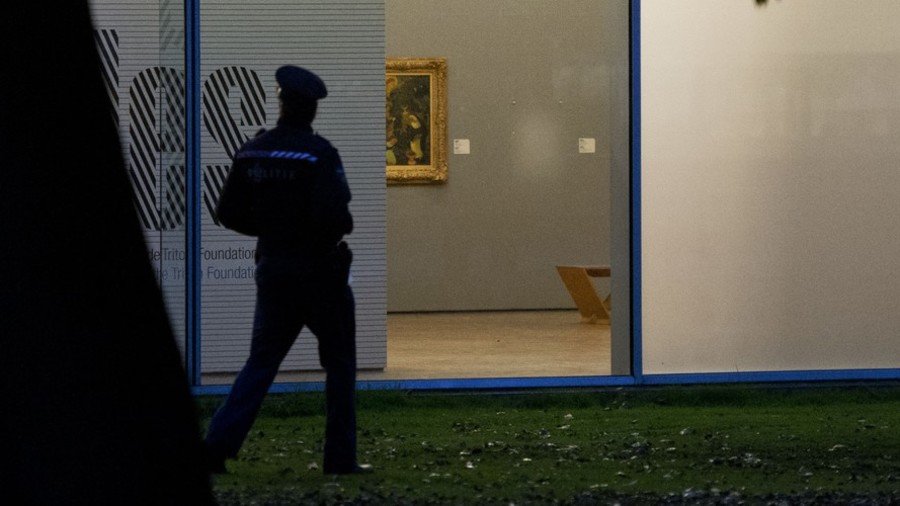 The Dutch writer who claimed she may have discovered a missing Picasso painting, stolen in the 2012 "theft of the century," has announced that she is instead the unfortunate victim of a rather elaborate hoax.
Writer Mira Feticu, who wrote a novel based on the heist, claims she was sent an anonymous letter ten days ago with instructions telling her where to find Picasso's "Tête d'Arlequin" estimated to be worth €800,000 ($913,000), in a forest in eastern Romania. She uncovered the 'painting' buried and wrapped in plastic and then informed the authorities of her amazing find.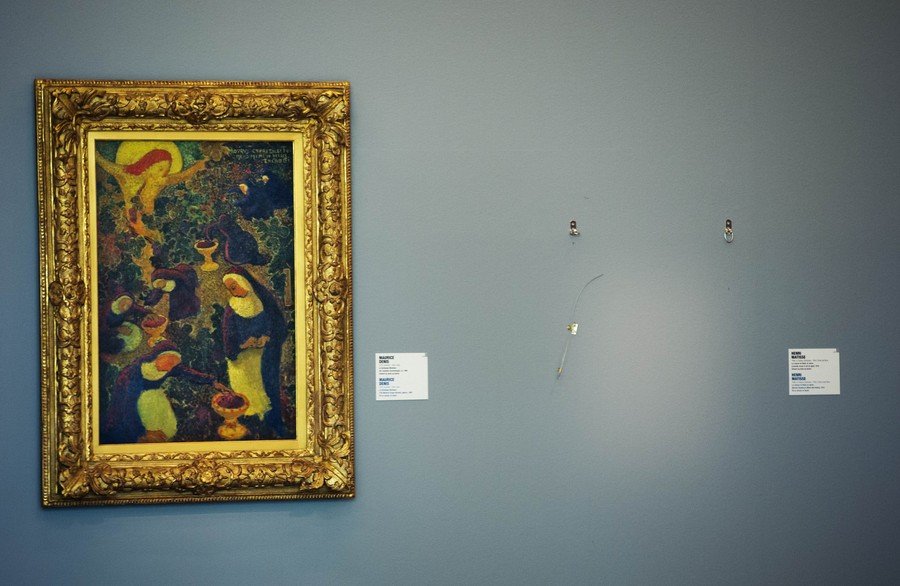 However, it now emerges that Feticu was the victim of a hoax perpetrated by two Belgian directors based in Antwerp. They came clean about their nefarious hoax after all of the international media coverage it received.
Feticu received an email from the pair explaining that it was part of their project called "True Copy" which is dedicated to infamous Dutch forger Geert Jan Jansen.
Jan Jansen was notorious for flooding the European art market with fakes and forgeries before he was eventually caught in 1994.
"Part of this performance was prepared in silence in the course of the past few months, with a view to bringing back Picasso's Tête d'Arlequin," Bart Baele and Yves Degryse wrote on their website, Berlin.
"BERLIN currently wishes to abstain from any comment because it wants to speak to Ms Feticu and Mr Westerman first, who discovered the work on Saturday. We will be back with more details on this issue within the next few days."
Pablo Picasso's "Tête d'Arlequin" was stolen from Rotterdam's Kunsthal museum in 2012 in the so-called "theft of the century" along with several other paintings by Monet, Gauguin and others. The mastermind and his three accomplices, all from Romania, were all jailed in 2013 but none of the paintings were ever recovered.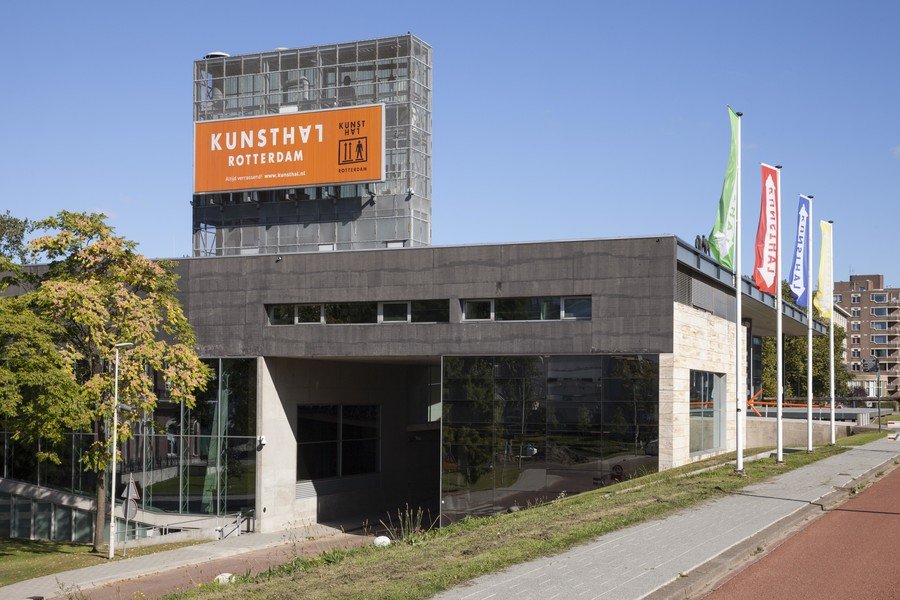 The four were jailed and ordered to pay €18m to the paintings' insurers.
Olga Dogaru, one the gang, told investigators that she had burned the paintings to protect her son, who was the alleged mastermind of the heist. Specialists from Romania's natural history museum found traces of at least three oil paintings in the ash in Dogaru's home.
Like this story? Share it with a friend!
You can share this story on social media: