Suspicious package found in NYC addressed to former US intelligence director Clapper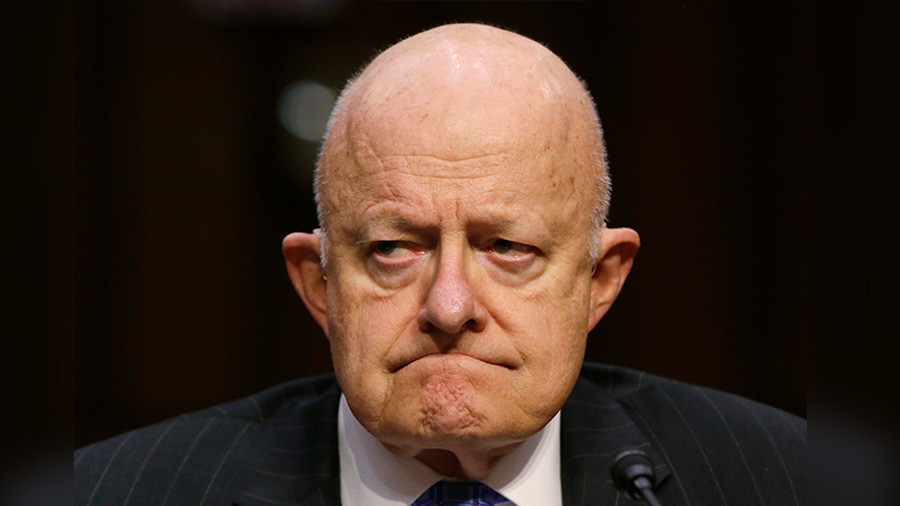 A suspicious package addressed to the former head of National Intelligence, James Clapper, has been intercepted in Manhattan, prompting the closure of several streets in New York City.
The package was found in Midtown Manhattan. Following its discovery, police cordoned off 8th Avenue between West 42nd Street and 56th Street, as well as West 51st Street between 8th and 9th Avenues.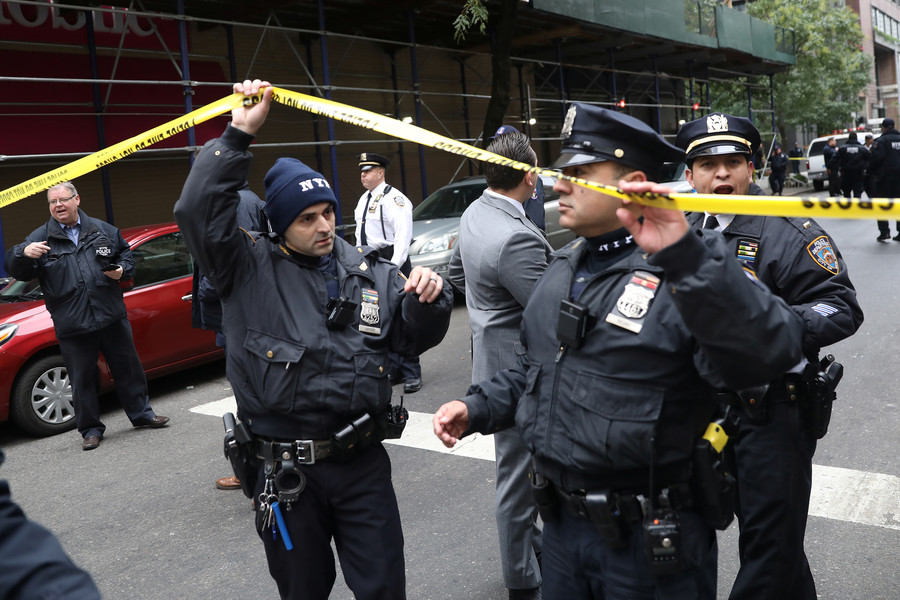 The parcel was addressed to Clapper, MCNBC reported. The package had been sent to Clapper via CNN's office address.
READ MORE: FBI confirms suspicious package addressed to Senator Booker has been recovered in Florida
Clapper wasted little time to declare that the incident was "definitely domestic terrorism." He did not openly lay the blame for the situation on President Donald Trump but could not help but say that Trump does bear some responsibility for it anyway.
"I am not suggesting any direct or close relationship between anything that he [Trump] said or [had] done and the distribution of these explosives, but I do think that he bears some responsibility for the coarseness and the instability of the dialog in this country," he told CNN.
Republicans are doing so well in early voting, and at the polls, and now this "Bomb" stuff happens and the momentum greatly slows - news not talking politics. Very unfortunate, what is going on. Republicans, go out and vote!

— Donald J. Trump (@realDonaldTrump) October 26, 2018
A CNN office located in the Time Warner Center in New York has already been targeted in a series of mail bombing attacks, in which pipe bombs were also sent to a number of the US officials and politicians, including former president Barack Obama, the Clintons, congresswomen Debbie Wasserman Schultz and Maxine Waters, as well as former vice-president Joe Biden.
The Democrats were quick to blame US President Donald Trump for inciting the incidents, as almost all of the people targeted in the attacks were vocal critics of the current administration and are on the president's unofficial 'enemies list,' regularly coming in for criticism at rallies and on Twitter.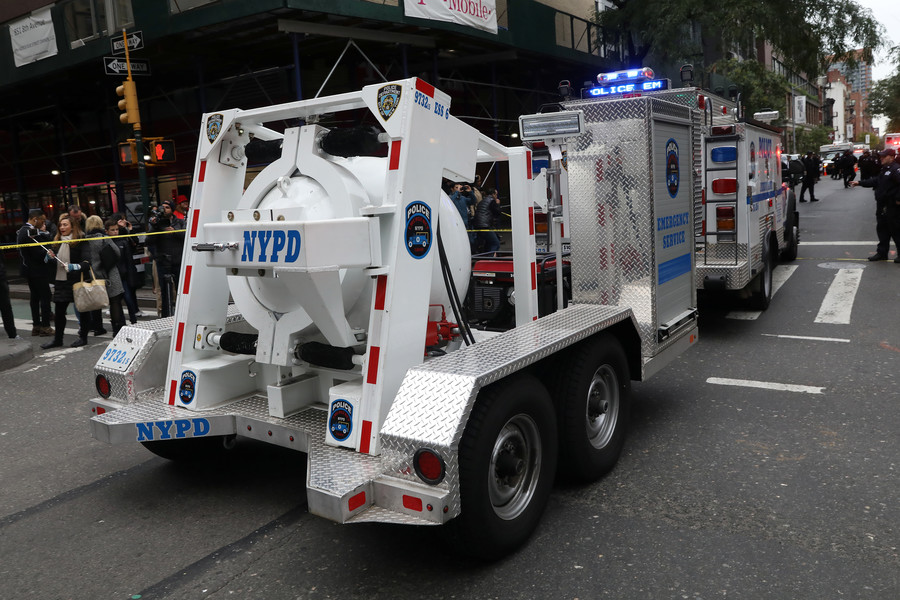 Meanwhile, MCNBC once again stirred up Russophobic sentiment by claiming that the mail bombing attacks might have been a "Russian operation."
Police are still looking for the perpetrators behind the attacks. No official information about any suspects in the case has been released so far.
Earlier on Friday, another suspicious package addressed to Senator Cory Booker was found in Florida. The FBI has confirmed that the package is similar in appearance to a series of suspicious packages mailed to top Democratic and left-wing figures over the past two days.
Think your friends would be interested? Share this story!