NASA chief promises 'thorough investigation' into cause of aborted ISS launch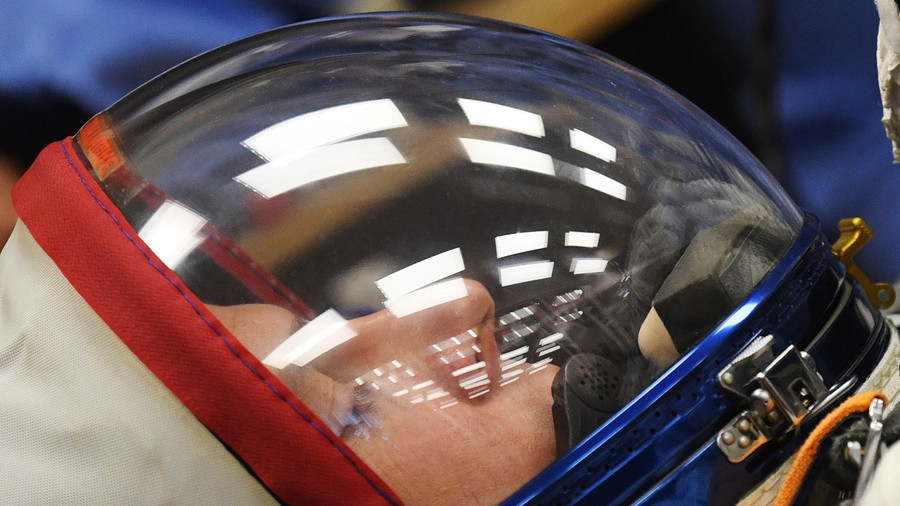 NASA's chief has vowed that his agency will discover the cause of a Soyuz rocket malfunction, which forced an ISS crew to abort their mission and make an emergency landing.
In a statement released shortly after the Soyuz MS-10 spacecraft made a dramatic and unplanned return to Earth on Thursday, Jim Bridenstine said that NASA will conduct a "thorough investigation" into the cause of the incident, adding that the agency would "work closely" with its Russian counterpart, Roscosmos, to ensure the safe return of the crew.
.@NASA astronaut Nick Hague and Russian cosmonaut Alexey Ovchinin are in good condition following today's aborted launch. I'm grateful that everyone is safe. A thorough investigation into the cause of the incident will be conducted. Full statement below: pic.twitter.com/M76yisHaKF

— Jim Bridenstine (@JimBridenstine) October 11, 2018
Russian cosmonaut Aleksey Ovchinin and American astronaut Nick Hague are believed to be in good condition after the emergency landing. The pair will be transported to the Gagarin Cosmonaut Training Center outside of Moscow, Bridenstine said.
READ MORE: Russian-US ISS crew makes emergency landing: Who are Aleksey Ovchinin and Nick Hague?
"Safety of the crew is the upmost priority for NASA," he added.
Moscow has said that it will provide NASA with all relevant information it has about the Soyuz rocket malfunction, with Roscosmos already forming a commission to investigate the cause of the anomaly. While the specifics of the incident are still being investigated, it's believed that there was a problem with booster separation.
NASA said earlier in a tweet that the booster failed to separate from the Soyuz MS-10 space capsule.
Like this story? Share it with a friend!