Russian-US ISS crew makes emergency landing: Who are Aleksey Ovchinin and Nick Hague?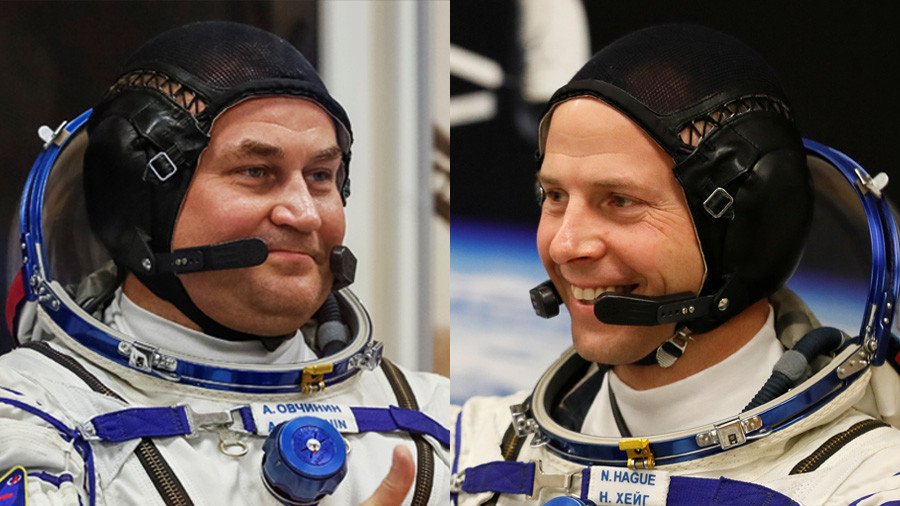 The crew of the Soyuz spacecraft, forced to make an emergency landing after a rocket malfunction, are alive and well, but who are the two men who braved the high G-forces during their unplanned descent back to earth?
The spacecraft was co-piloted by Russian cosmonaut Aleksey Ovchinin and American astronaut Nick Hague.
Ovchinin, 47, is a major in the Russian Air Force who made his first spaceflight in 2016. He spent 172 days in orbit as part of ISS Expedition 47/48.
In 2015, he was selected to participate in a space food taste test, sampling some 160 dishes designed for astronauts and cosmonauts on board the International Space Station.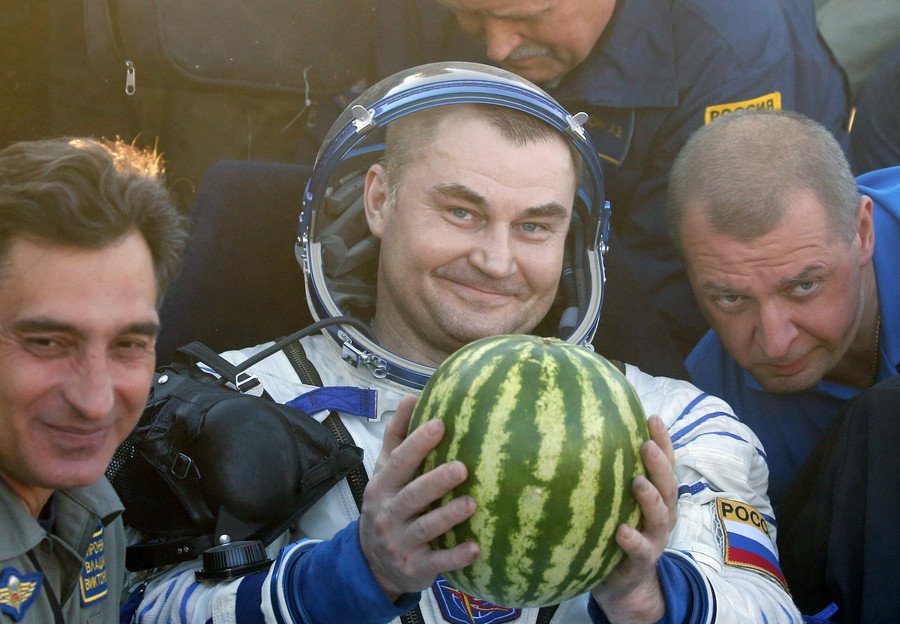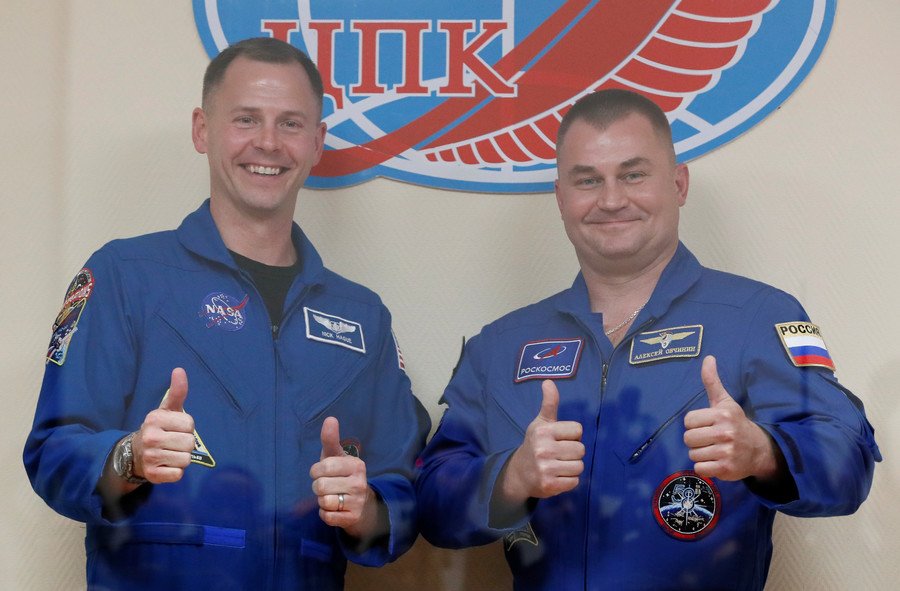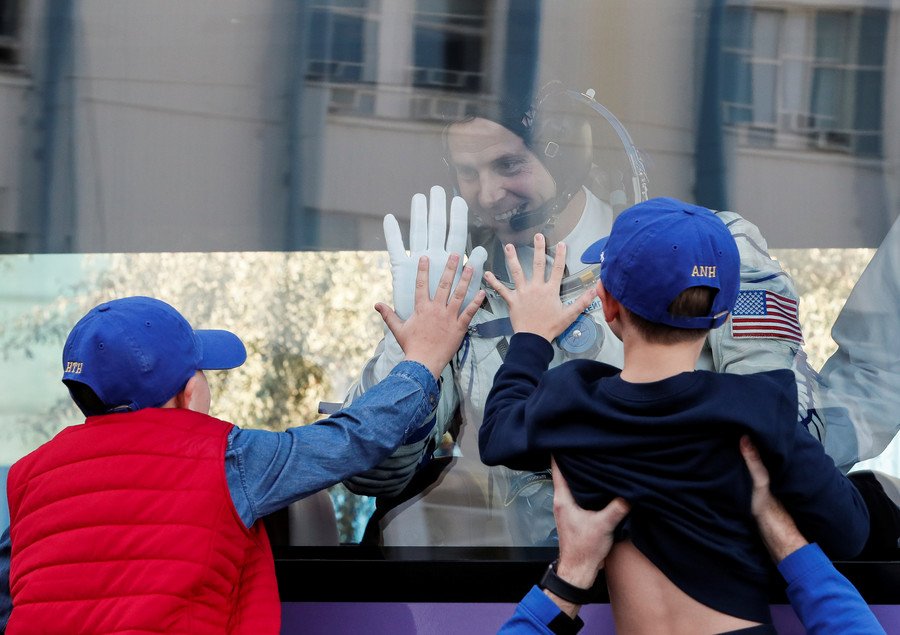 For Hague, the aborted launch would have been his first trip into space. The 43-year-old rookie astronaut, who hails from Kansas, is a lieutenant colonel in the US Air Force. He attended the US Air Force Academy and the US Air Force Test Pilot School at Edwards Air Force Base, California.
I'm completely familiar with @Space_Station even though I haven't been there yet! In training we familiarize ourselves with each module and use vehicle mockups to practice critical emergency procedures & simple tasks like heating up food. Can't wait to experience it in person! pic.twitter.com/nLOweMQrMs

— Nick Hague (@AstroHague) October 10, 2018
A few notable events happened this week: Alexey and I had our 1st fit check, I saw my spacecraft for the first time, and we attended the flag raising ceremony at Baikonur – symbolizing the start of our final phase of training. Another step closer to @Space_Station! pic.twitter.com/ZDsSmxC3Sj

— Nick Hague (@AstroHague) September 29, 2018
Ovchinin attended military pilot school and became a cosmonaut in 2006, after being recommended as a candidate at Russia's Yuri Gagarin Cosmonaut Training Center.
Hague was selected by NASA as an astronaut in 2013 and completed training in 2015.
The American astronaut has a wife and two sons. Ovchinin is also married, and has one daughter.
Like this story? Share it with a friend!
You can share this story on social media: