8yo girl among 5 injured in shooting at family wake in Syracuse, New York
Published time: 21 Sep, 2018 02:54
Edited time: 21 Sep, 2018 10:10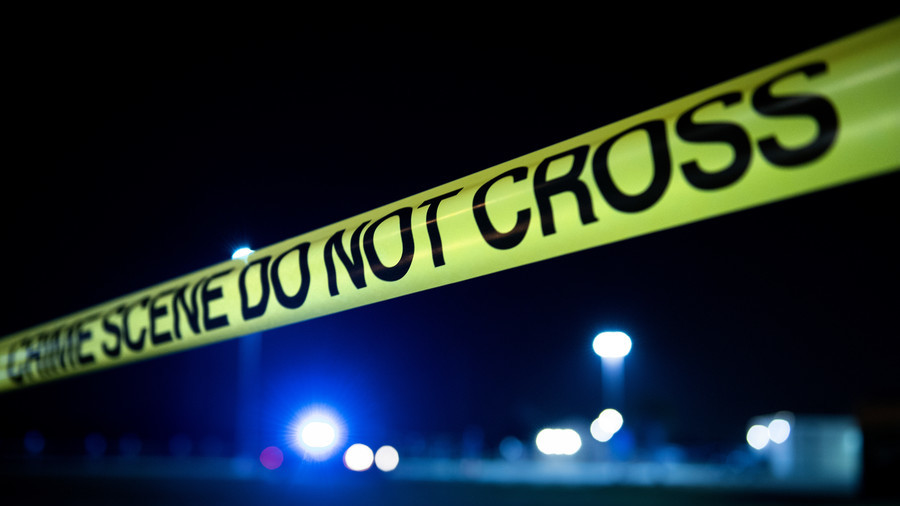 Five people, including an eight-year-old girl, have been wounded in a shooting in Syracuse, New York, authorities said, noting that all are in stable condition.
Several calls were made to 911 dispatcher at around 9:00pm local time, notifying the emergency services of shots fired in the 1300 block of Midland Avenue, not far from Kirk Park.
READ MORE: Three killed in mass shooting in Harford County, Maryland
When emergency services arrived at the scene they discovered five people with gunshot wounds, including an eight-year-old girl, Syracuse Police Chief Frank Fowle told reporters, calling the incident a "very tragic event."
All of the victims were immediately rushed to a hospital in stable condition. The names of the wounded have not yet been released but police say their age ranges from between 8 and 35 years old.
The shooting reportedly took place at a family memorial gathering to mark the death of a person who had passed away of cancer. Police believe that the victims were hit from across the street.
Authorities are seeking the public's help to identify the perpetrator's of Thursday attack. Syracuse Mayor Ben Walsh called the incident a "senseless" act of violence. Police investigation remains ongoing.
In addition to the mass shooting at the memorial gathering, Syracuse Police are also investigating another shooting in the area, at the 300 block of Furman Street, around 9:50pm, CNY Central reports. While it is still unclear if the two incidents are related, a 14-year-old female teen was rushed to hospital from the second scene with a reported gunshot wound to her lower back, police said. Her injuries are non life-threatening.
Think your friends would be interested? Share this story!