'No evidence', but Russian Fancy Bears are doing it again (p.s. here's our new product) - Microsoft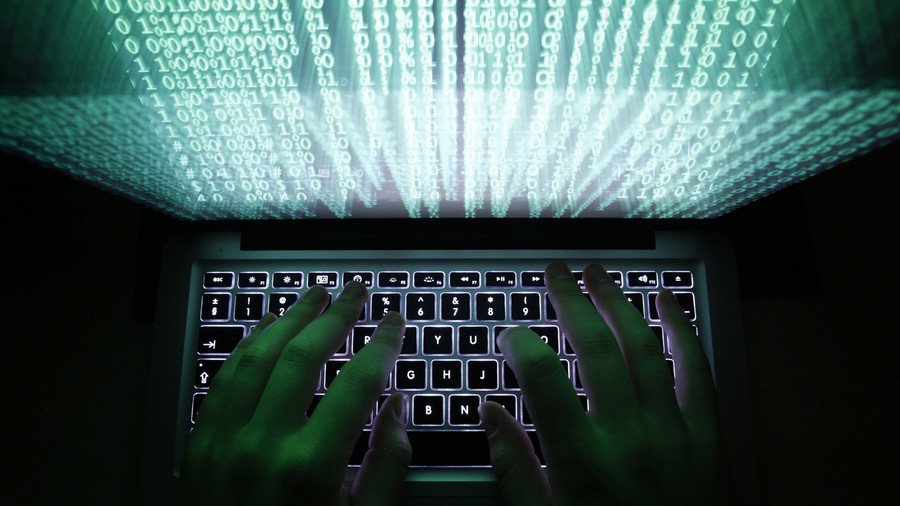 With pre-midterm frenzy heating up, Microsoft said it thwarted a phishing attack by a group "widely associated" with Russia — and despite not providing much hard evidence, used the incident to advertise a new privacy product.
The software giant said it foiled attempts last week by the 'Fancy Bear' hacking group, which has been frequently linked in media reports to the Russian government, and its alleged hacking efforts.
The story quickly caught the attention and imagination of the media, despite the fact that Microsoft admitted in its blog post about the hacking, that it has "no evidence" that the domains were used in any successful attacks — and no evidence "to indicate the identity of the ultimate targets."
Microsoft said the hackers created a number of "spear-phishing" websites which aimed to mimic other web pages that potential victims would be expecting to receive emails from or to visit, including the Senate website and the International Republican Institute.
In a statement largely focusing on Microsoft's role in "defending democracy" and democratic societies, the company said that its digital crimes unit (DCU) had "acted on a court order to take control of six internet domains" which had been created by "a group known variously as Strontium, Fancy Bear and APT28".
In language strikingly similar to comments made repeatedly by concerned members of congress, Microsoft said that "foreign entities" were launching cyber attacks to "disrupt elections" and "sow discord" among the American public. "Some governments," it said, were attempting to "steal and leak information" and "spread disinformation".
Despite its obvious passion for defending democracy, the software company did not, however, give any update on US government hacking efforts to "sow discord" or "spread disinformation" in other parts of the world where Microsoft operates.
Microsoft found some domains mimicking U.S. groups, but can't tell if they were ever used for anything. @AP characterizes that as a "hacking attempt" which seems very misleading.

— dell cameron (@dellcam) August 21, 2018
Luckily for Microsoft, the company could also used the very unfortunate hacking incident to advertise its new 'AccountGuard' software, which it plans to offer to congressional candidates and campaigns free of charge as part of its 'Defending Democracy Program'.
It seems that many news outlets failed to read the Microsoft statement in full however. Headlines quickly screamed about the latest Russian hacking attack, pinning the blame squarely on Russia, despite the fact that Microsoft admitted it had "no evidence" that any attacks were successful and no idea who the potential targets actually were.
Moscow has repeatedly denied claims that it is involved in efforts to disrupt the US congressional midterm elections. Kremlin spokesman Dmitry Peskov said on Monday that the claims made by the US software giant were "groundless". Peskov said that the Russian government does not know what kind of hackers Microsoft was referring to and that there was "no basis" for the accusations.
RT has reached out to Microsoft for comment.
You can share this story on social media: