Facebook 'censors' conservative education page, says it was a mistake, but few are convinced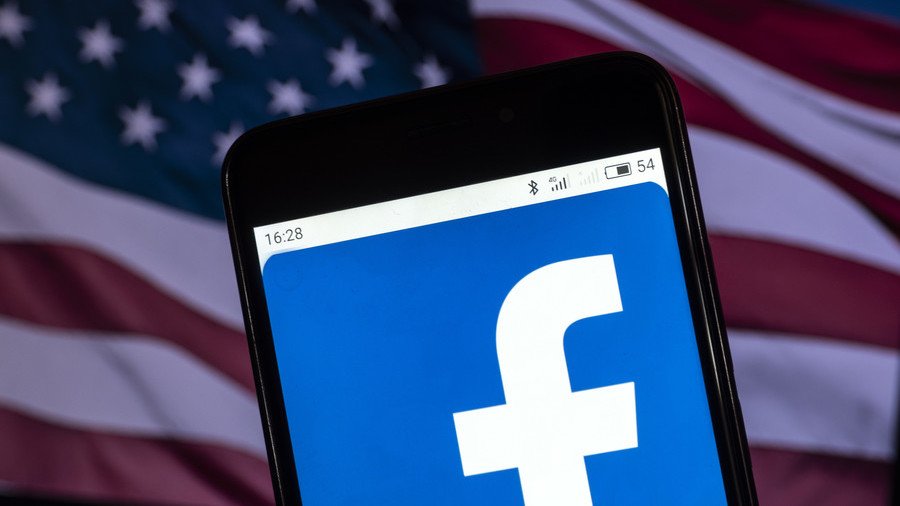 Facebook says it had mistakenly deleted videos and limited the reach of US conservative educational organization PragerU. The content has now been restored, but PragerU supporters don't think it was an accident.
PragerU (short for Prager University, after its founder Dennis Prager) says nine of its posts reached none of its three million-odd followers, and at least two videos were deleted for "hate speech," in what many conservatives see as part of Facebook's ongoing censorship campaign. Facebook has now apologized and restored the content, but has offered no explanation beyond "we're looking into it."
We mistakenly removed these videos and have restored them because they don't break our standards. This will reverse any reduction in content distribution you've experienced. We're very sorry and are continuing to look into what happened with your Page.

— Facebook (@facebook) August 18, 2018
PragerU is a non-profit organization creating short educational videos discussing a wide array of topics from a conservative perspective. The videos, while not generally covering current news, offer pushbacks against most of the liberal talking points, including gun ownership, oppression of women, trust in the media and climate change. In 2017 PragerU had a run-in with Google after the company restricted or demonetized 37 of its videos. PragerU filed a lawsuit, which was then dismissed by a district court judge.
Facebook, Twitter and other social media are under massive fire from conservatives as the platforms claim they step up their game against "hate speech" and for "conversational health." In practice this has so far mostly meant bans and suspensions for conservative speakers.
In all seriousness have you ever made a similar mistake with such a high profile "liberal leaning" prestigious university similar to @prageru ?That truly is the test. Please provide an example of same and you will be exonerated— failure of which is an admission of vile bias.

— Manny_Ottawa (@manny_ottawa) August 18, 2018
The most prominent example in the recent days was that of InfoWars and its highly-controversial host Alex Jones. InfoWars content was simultaneously removed by Youtube, Facebook and Apple, its pages and channels shut down. Twitter held out for a few days, then handed Jones a week-long suspension for "abusive behavior." Other casualties in the censorship campaign include Venezuelan broadcaster Telesur and the Pro-Palestinian group Occupy London, among others.
US President Donald Trump himself has chimed in on the matter, saying his administration won't let the discrimination of Republican and conservative voices continue. "Who is making the choices, because I can already tell you that too many mistakes are being made. Let everybody participate, good & bad, and we will all just have to figure it out!" Trump tweeted.
The disproportionate crackdown on "offensive" conservative content is not unexpected, considering the Silicon Valley's overall left leanings and the social media platforms' choice of experts on "conversational health." Facebook has partnered up with NATO-backed think tank Atlantic Council for fact checking, while Twitter has unveiled a team of Trump haters to root out "uncivil discourse."
Subscribe to RT newsletter to get stories the mainstream media won't tell you.
You can share this story on social media: