'Feels like censorship': Facebook removes pro-Palestinian Occupy London page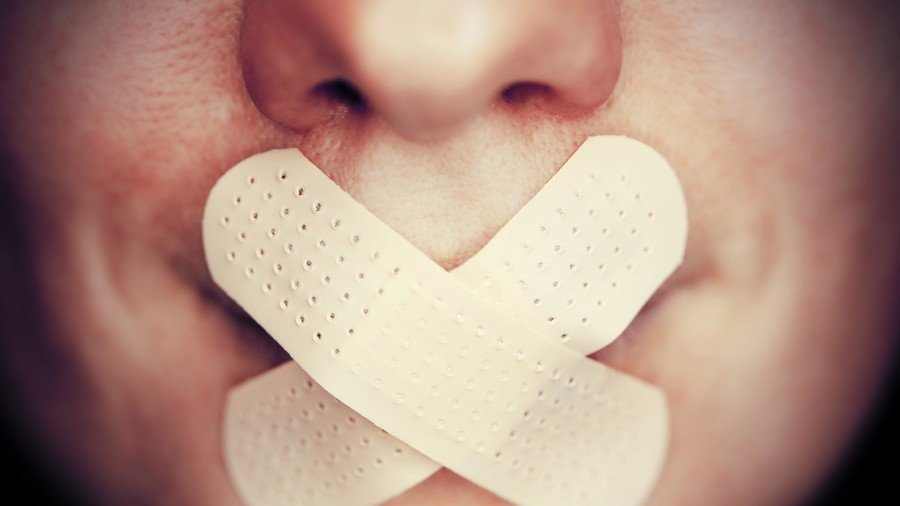 A Facebook page containing pro-Palestinian posts has been taken down by the social media giant. The latest in a string of pages removed by Facebook, it has renewed claims of "censorship" against the company.
The closure of the Occupy London page, which has garnered more than 150k followers since its opening in 2011, follows the "continual removal of posts related to Palestine", an Occupy London spokesperson told The Canary.
Occupy London, which claims 151,000 followers, appears to have been taken down by Facebook. A spokesperson for the group confirms it. Awaiting comment from the company. pic.twitter.com/oBCNILxfrC

— Matt Taibbi (@mtaibbi) August 16, 2018
They added that it is not the first time the social network attempted to "censor" its content.
"It feels like censorship. For months, we faced removal of posts related to Palestine. Perhaps once every few weeks or so, a post would be taken down and admins for the page were frozen out of their personal accounts. Then, today, Facebook unpublished the entire page.
"We want to see our page back up with immediate effect," he added.
It follows renowned journalist Glenn Greenwald claiming Facebook had bowed to pressure from the Israeli government to silence Palestinian activists. According to an Intercept report, of some 158 requests made by Tel Aviv to Facebook (over just four months) for the removal of Palestinian content, 95 percent were granted.
Facebook has apparently intensified its crackdown on alternative outlets since it joined Apple and video platform YouTube in banning the conspiracy-oriented outlet Infowars.
An event page for a counter-protest against the Unite the Right 2.0 rally in Washington last weekend was also removed because one of the six administrators allegedly showed disingenuous activity.
Venezuelan news outlet, teleSur, which tends to report on affairs which go against the US government position and mainstream media perspective, was removed from Facebook in May. Facebook also removed pages belonging to leftist independent grassroots Venezuela Analysis and Haiti Analysis. They too are highly critical of US foreign policy in Latin America and the Caribbean region.
If you like this story, share it with a friend!
You can share this story on social media: