Teen fakes her own kidnapping to get $400 from father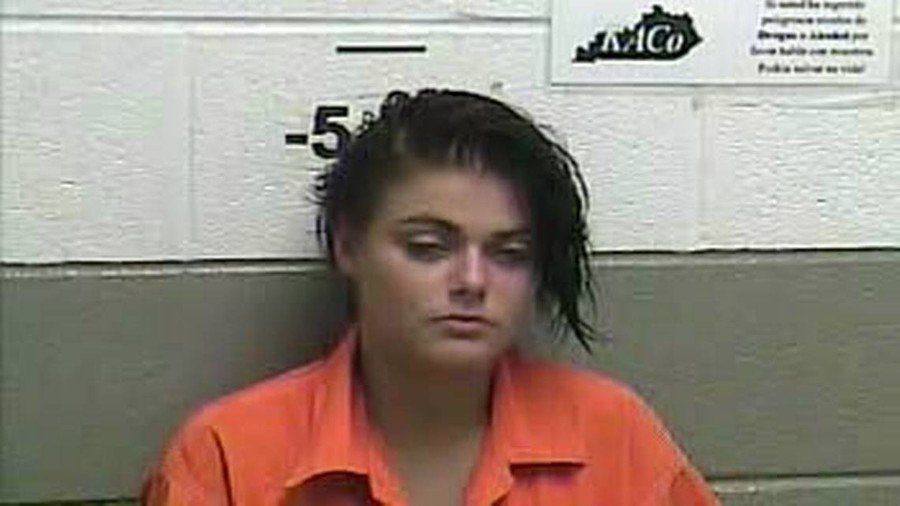 A Kentucky teenager has been accused of going to extreme lengths to get some spending money from her father. Police say she staged her own kidnapping and demanded a $400 ransom.
Mark Farley of Corbin, Kentucky went to the police to report his 19-year-old daughter Abbygail missing on Monday. The following day he is said to have received a text message from his daughter's phone, claiming that she had been kidnapped. Farley subsequently received several more texts from another phone number, which demanded that he pay a ransom for his child's release.
The supposed abductors first asked for $600 before later dropping the demand to $400. They ordered Farley to leave the money at a specific drop-off location.
Farley followed the demands and left the money at the designated spot. However, he had been liaising with the FBI, and federal officers discovered that Abbygail Farley had sent the ransom messages, WYMT reported.
They later traced the texts to an apartment where the teenager was found. She was subsequently arrested and charged with theft by extortion, theft by unlawful taking and disorderly conduct. Police sources told WYMT that she may have demanded the cash in order to serve her drug habit.
READ MORE: US high school students to receive 'trauma training' to prepare for 'mass casualty events' - report
According to the Lexington Herald-Leader, the girl was known to police. In July, she called emergency services to complain that the same cars were driving past her outside a local gas station. When police arrived, they found her to be under the influence of "a ton of marijuana."
Like this story? Share it with a friend!
You can share this story on social media: