General Electric engineer charged with stealing trade secrets encrypted in sunset picture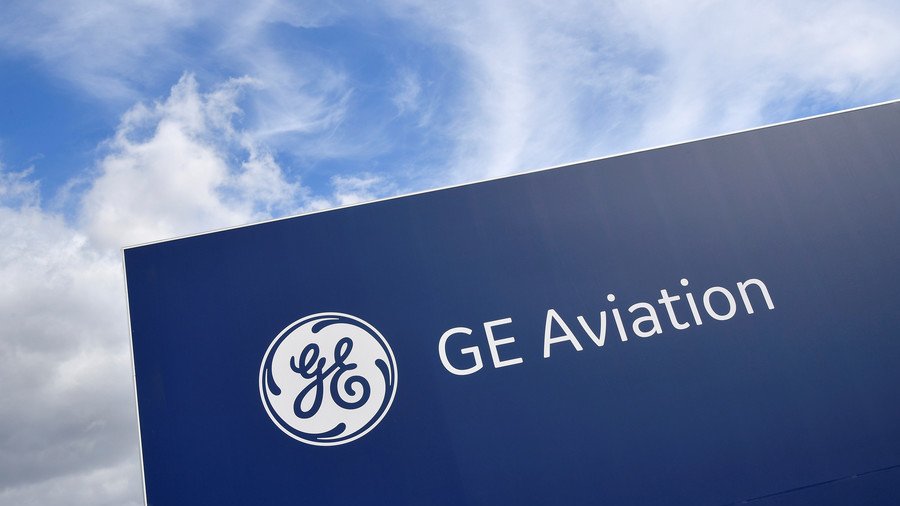 Xiaoqing Zheng, 55, a US citizen with interests in several Chinese businesses – some state-funded – has been charged with stealing troves of General Electric data using sophisticated encryption. He faces up to 10 years in jail.
FBI agents handling the engineer's case say it is the first time they have seen a suspect using this method of encryption, "uncommon even among trained computer professionals," to cover his tracks.
The complaint alleges the man employed "elaborate and sophisticated means" to obtain General Electric files relating to turbine technologies, and that Zheng used "steganography to hide data files belonging to GE into an innocuous looking digital picture of a sunset" before sending this image, containing 40 coded files, to his Hotmail address. The image was allegedly accompanied with a rather obvious reminder to himself – "nice view to keep" – as the subject line.
The attempted theft took place on July 5, but Zheng was not arrested until Wednesday. His detention hearing is set for Thursday afternoon. He is only being accused of one count of theft of trade secrets. The complaint reveals that although GE has long suspected him of being involved in illegal activity, it has been unable to come up with any compelling evidence of his wrongdoings.
Zheng, who has worked at GE since 2008, allegedly "downloaded more than 19,000 files" from the protected GE network back in 2014. The company's own investigators took up the case, but fell short of establishing the contents of the stolen materials. Zheng subsequently said that he removed all the files. It remains unclear if he had managed to transfer them to a third party.
Despite mounting suspicions against the engineer, he continued working at GE as well as allegedly stealing sensitive data. Last year, according to the prosecution, after the company uncovered around 400 encrypted files on his computer, it secretly installed a monitoring program to find out what files he was taking and for what purpose.
It is believed that Zheng planned to use the information for the benefit of his Chinese business ventures. He co-founded a company in 2015 specializing in supplies of components for civil aviation engines. Zheng revealed his start-up to GE, but was allowed to continue with his job. Company officials allegedly concluded that the engineer's side business interests could be in conflict with his work at GE, but did not request his dismissal.
It is now alleged that the US-Chinese businessman has been involved with multiple companies in the Chinese aviation industry, some of which receive state funding.
According to his passport records, he has frequently visited China, making five trips in the past two years.
Zheng was denied bail and is set to appear before US Magistrate Judge Christian F. Hummel in Albany, New York on Thursday.
Like this story? Share it with a friend!
Subscribe to RT newsletter to get stories the mainstream media won't tell you.
You can share this story on social media: