US Army prepares for Street Fighter battle to 'develop overall tech fitness'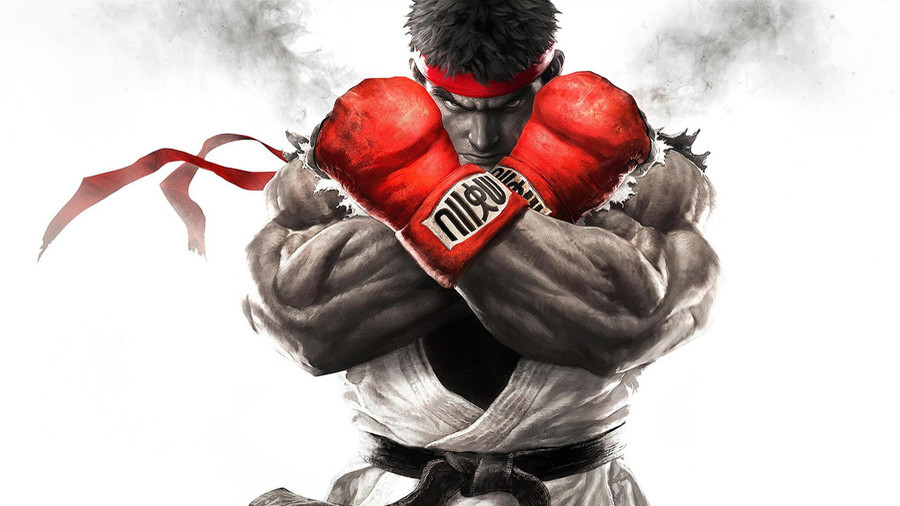 The US Army is going to war again. This time, soldiers will be slugging it out in the Street Fighter V video game, and the battle will be live-streamed to a global audience.
The championship began on Saturday and is open to all active-duty Army service members. Eight garrisons will host local tournaments, with four live-streamed on the Army's Twitch channel.
The winner from each garrison will progress to the grand finals at PAX West in Seattle on September 1, with the overall winner receiving a goodie bag of merchandise, a two-night stay at the Mandalay Bay MGM resort in Las Vegas, and a $500 gift card, among other prizes
Army higher-ups have been quick to laud the championship as more than just a pointless game.
"The competition will develop Soldiers' outlook and overall fitness using current technology," reads an Army statement. "Soldiers train for the competition by improving hand-eye coordination, mental focus and reaction time. These skills help improve a Soldier's overall readiness to help with normal job duties."
Soldiers, veterans, and family members watching at home can enter an online draw to walk away with the same prizes as the winning soldier, minus the Twitch merchandise, and minus the risk of sprained thumbs affecting their combat readiness.
While the Army is a newcomer to the world of commercial e-sports, this is not its first foray into video gaming. The shooter and recruiting tool 'America's Army' was developed in 2002. It was well-received and went on to spawn a host of sequels, and still has a dedicated online fanbase.
Like this story? Share it with a friend!