White House says Trump 'open' to visiting Moscow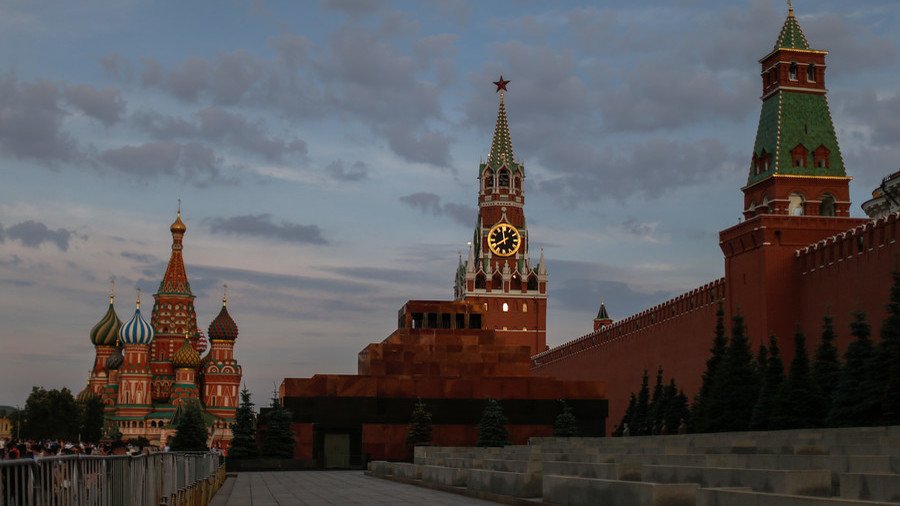 President Trump is "open" to the idea of visiting Moscow, but only if he receives a formal invitation from Russian President Vladimir Putin, the White House has said.
"He is open to visiting Moscow upon receiving a formal invitation," White House press secretary Sarah Sanders said on Friday, adding that the President also looks forward to hosting Putin in the US next year.
Putin said on Friday that he has already invited Trump to Moscow, and that he is "ready to come to Washington" to meet with Trump.
Earlier this week, Trump postponed a Washington meeting between the two leaders until next year, citing political fallout over Special Counsel Robert Mueller's ongoing and still fruitless 'Russiagate' investigation.
The Kremlin had not formally agreed to a meeting, which had been slated to take place this fall. Aide Yuri Ushakov said that while a meeting should take place, "it would be wise to let the dust settle" first.
Trump was heavily criticized by Democrats, Republicans, and the US media for meeting with Putin in Helsinki, Finland, earlier this month. They argued that Trump should have pressed his Russian counterpart harder on allegations of Russian meddling in the 2016 presidential election, and should have warned Putin against interfering with the upcoming 2018 midterm elections.
While Trump was eviscerated in the media for his handling of the Helsinki summit, a recent poll conducted by The Hill found that 54 percent of Americans support a second summit between the two leaders in Washington, and 61 percent say that better relations with Russia are in the best interests of the United States.
Like this story? Share it with a friend!
You can share this story on social media: