'Trump has the invitation': Putin says US president is welcome in Moscow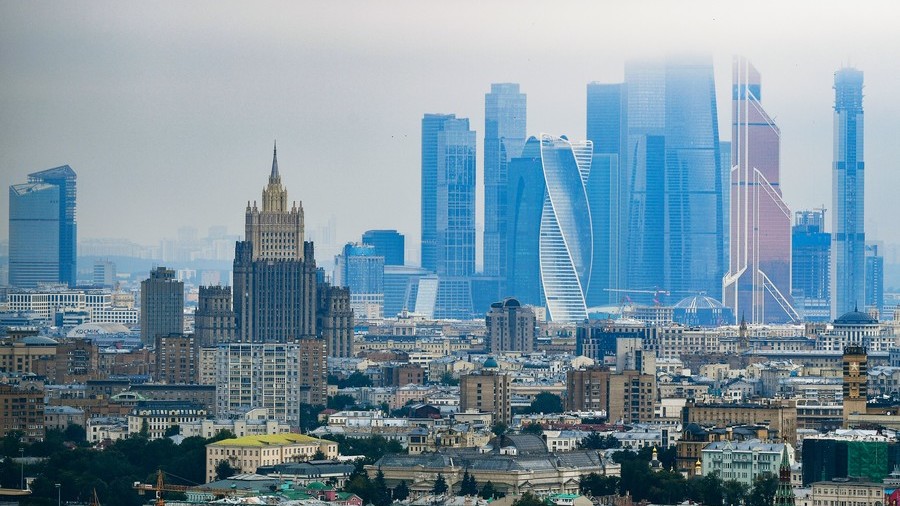 Russian President, Vladimir Putin, said he had invited Donald Trump to Moscow for talks, adding that he was also eager to go to Washington for a summit with his US counterpart.
"We're ready to invite Trump to Moscow. By the way, he has such an invitation. I told him about that," the Russian leader said during a press conference at the sidelines of the BRICS summit. "I'm also ready to come to Washington if proper working conditions are created."
The Russian and US leaders held a much-anticipated summit in Helsinki, Finland earlier this month, with Putin saying that both he and Trump were interested in more high-level contacts.
"As for our meetings, I think, they're useful," Putin said.
Weighing in on the harsh criticism faced by Trump in America after the Helsinki summit, the Russian leader acknowledged that there were "internal political problems" in the US, but stressed that "life goes on."
Contact between Moscow and Washington continue and new meetings with Trump are also possible "in the shortest of time frames" at international platforms, including the G20, Putin said.
READ MORE: Trump delays 2nd Putin summit until 2019 over 'Russia witch hunt' – Bolton
He also praised the US President for being a person that always sticks to his commitments.
"A great advantage of President Trump is that he strives to fulfill his promises, first of all, those given to his voters – the American people," Putin said. He described it as one of Trump's "positive" features because "very often after the election some leaders quickly forget what they promised to the people in the run-up to the vote."
Russian Foreign Minister Sergey Lavrov and US Secretary of State Mike Pompeo may also hold talks soon, with "different options… including [at] the sidelines of international events" being discussed by Washington and Moscow, Sergey Ryabkov, Russian Deputy Foreign Minister, said.
Subscribe to RT newsletter to get stories the mainstream media won't tell you.
You can share this story on social media: