Man's Facebook rant about ex pops up on her feed, court rules it violated restraining order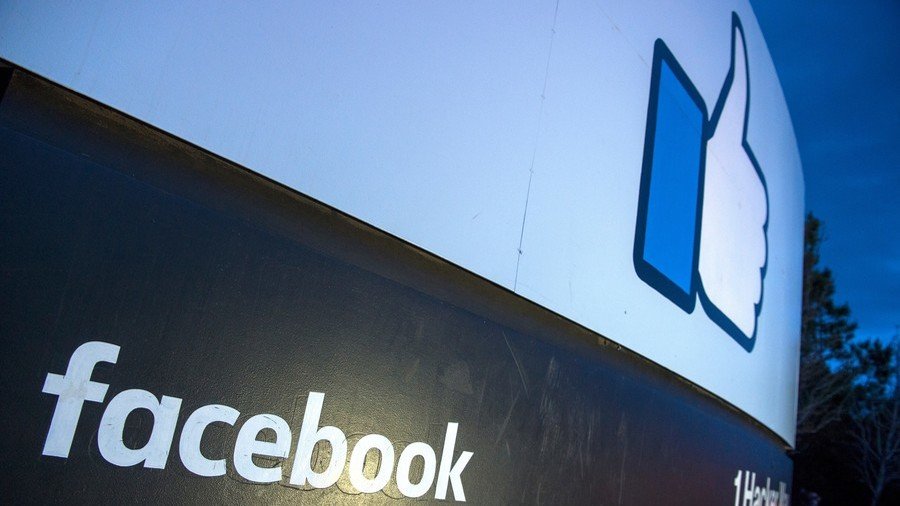 Unintended communication through social media may amount to a violation of a restraining order and does not get First Amendment protection, Maine's Supreme Court has ruled, in an appeal case.
Richard Heffron III, 39, of Bath, Maine, was convicted last year for violating a protection order arising from abuse. He did so by posting messages on his Facebook page about his former girlfriend that he was forbidden by state law to contact. In fact, at the time when the threatening rants were posted, the female victim was no longer his Facebook friend and has blocked him from her page.
In Maine, just like in many other states in the US, a person may seek court protection to help stop domestic violence. A restraining order allows the protected person to ask for police intervention if the individual it targets tries to come near or communicate with them.
After Heffron's posts popped up in the news flow of their shared Facebook friends, the ex-girlfriend reported it to the local police. The force then charged the 39-year-old with violating the court-mandated restriction. Heffron was then convicted by a local court last year and was sentenced to three weeks in jail and one-year probation.
He appealed the conviction on the grounds that his Facebook comments were free speech. Heffron argued that his social media posts did not constitute direct or indirect contact with the woman.
On Tuesday, the Maine Supreme Judicial Court rejected the appellant's arguments. "The court correctly determined that Heffron's communications with the protected person fell short of those that deserve constitutional protection," Justice Jeffrey Hjelm wrote, noting that the conviction "did not place his First Amendment rights at risk."
Commenting on the verdict, James Mason, Heffron's attorney, expressed "disappointment", noting that there was "no evidence" that his client "ever intended to have these comments reach" his former partner.
"It lets people know that they do need to be careful about what they post on the internet," Mason said, according to AP. "It makes it clear that you have limited First Amendment protections on the internet, especially on Facebook."
If you like this story, share it with a friend!
You can share this story on social media: