NSA sets up task force to fight 'Russian cyberattacks'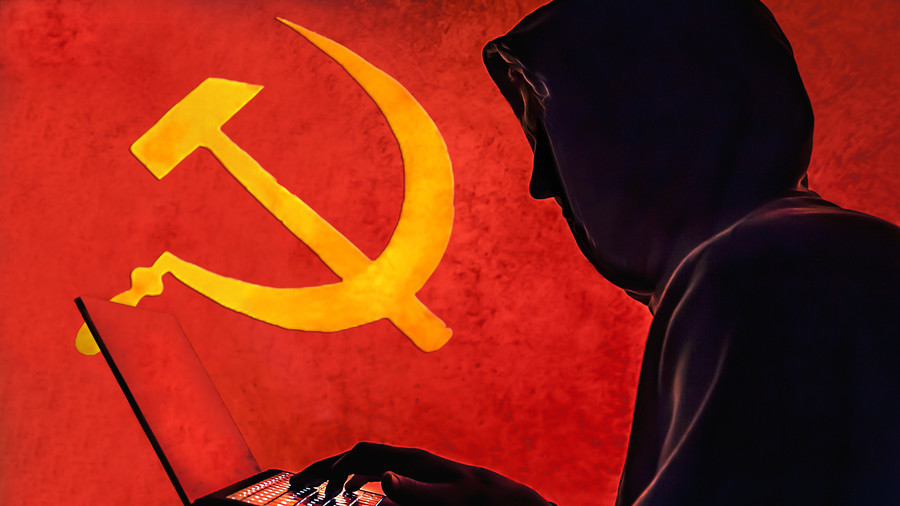 The NSA and the US Cyber Command have created a special unit tasked with combating hacks and spying allegedly coming from "near-peer threat" Russia. It comes as 'election meddling' accusations keep being hurled at the Kremlin.
"I stood up a Russia group, a Russia Small Group, the RSG," NSA chief General Paul Nakasone said on Saturday, confirming earlier media reports that the intelligence agency and the US Cyber Command are planning to coordinate efforts in combating cyber threats apparently emanating from Moscow.
Speaking at a security conference in Aspen, Colorado, Nakasone, who is also the US cyber commander, said that the new task force will work "in line with what the intelligence community has really been doing since post-2016, 2017."
Russia is a "near-peer threat" in a "strategic competition" with the US, Nakasone said. He added that Moscow has "great capabilities on which we will certainly be called upon, and ensure that we'll act."
The establishment of the Russia Small Group is the latest measure to counter what the US Intelligence Community perceives as Kremlin's efforts to interfere in US domestic politics. Last week, the Department of Justice indicted several Russian intelligence officers over the alleged hacking of the Democratic National Committee server and the private email account of Hillary Clinton campaign chairman John Podesta during the 2016 presidential election.
Russia has always vehemently denied all accusations of election-meddling levied by the US. President Vladimir Putin recently rebuffed the notion that the Kremlin could have issued an order to intervene in the US political process. "Russia as a state has never interfered in the internal affairs of the United States, let alone elections," he told Fox News shortly after holding talks with US President Donald Trump in Helsinki last week.
Four-star General Paul Nakasone assumed his dual position as the NSA director and the US cyber commander in May. The same month the US Cyber Command, originally created within the NSA in 2009, was elevated to the status of an independent unified command.
Like this story? Share it with a friend!
You can share this story on social media: