Russian Navy strengthened by 3 advanced warships & 49 Kalibr cruise missiles (PHOTOS)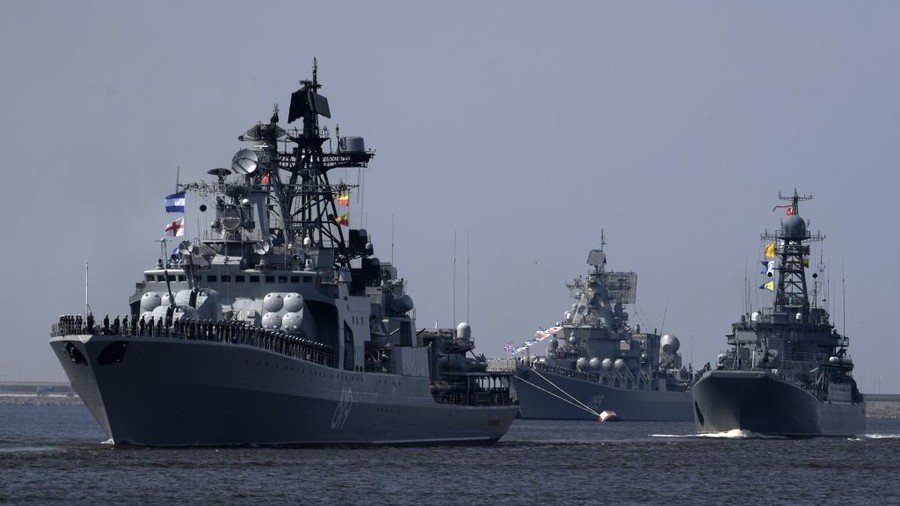 Three advanced warships and 49 Kalibr cruise missiles were among the hardware added to the Russian Navy in the first six months of the year, Russia's Defense Ministry has revealed.
The new naval acquisitions included "three newly built combat ships, two support vessels, and one warship that had undergone repairs, as well as the Bastion coastal defense missile system," Deputy Defense Minister Aleksey Krivoruchko said.
A total of 49 Kalibr tactical cruise missiles and four anti-ship missiles also entered service in 2018, he added. Kalibr missiles can hit ships, submarines and coastal facilities. They travel at subsonic speeds, with several of its versions being capable of performing a supersonic sprint in the final phase of the attack, giving the target's defense systems less time to react.
One of the new ships, medium reconnaissance vessel 'Ivan Khurs,' is currently docked at a base in Kronshtadt at Kotlin Island in the Gulf of Finland, where it is preparing for the main Navy Day parade. It's fully ready to "accomplish its assigned missions," which include providing for communications and the fleet's command and control, carrying out radio-technical reconnaissance, and conducting electronic warfare, Captain 1st Rank Grigory Chernetsky, commander of the 13th Brigade of the Baltic Fleet's Leningrad naval base, told TASS.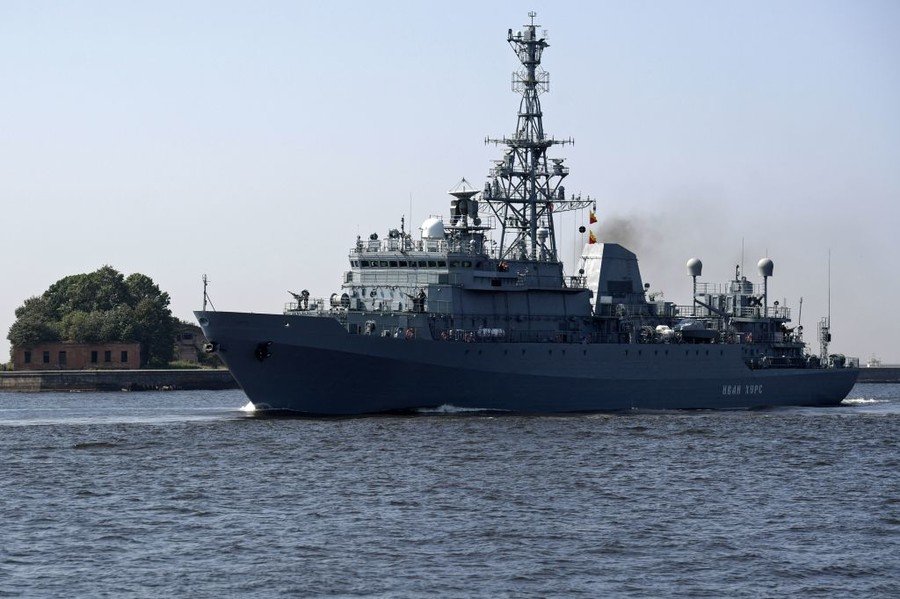 Missile corvette 'Vyshny Volochyok' was assigned to the Black Sea Fleet, which has its headquarters in the Crimean city of Sevastopol. "The warship is furnished with modern strike, missile, air-defense and artillery systems, and has successfully passed all types of trials in the Black Sea," said Captain 1st Rank Igor Vorobyov, commander of the 41st Brigade of Missile Boats of the Black Sea Fleet's Crimean Navy.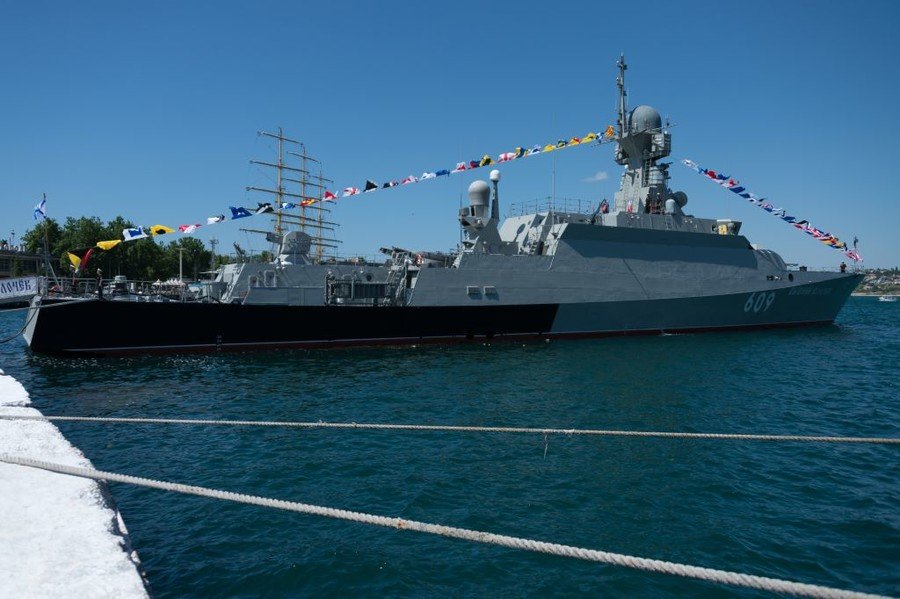 The Russian Navy is also expected to receive lead frigate 'Admiral Gorshkov' in time for the main Navy Day parade on July 29. Armed with Kalibr and Oniks cruise missiles, the Project 22350 warship displaces 4,500 tons and can hit speeds of 29 knots (around 58kph). Russia expects to put six frigates of this type into service by 2025.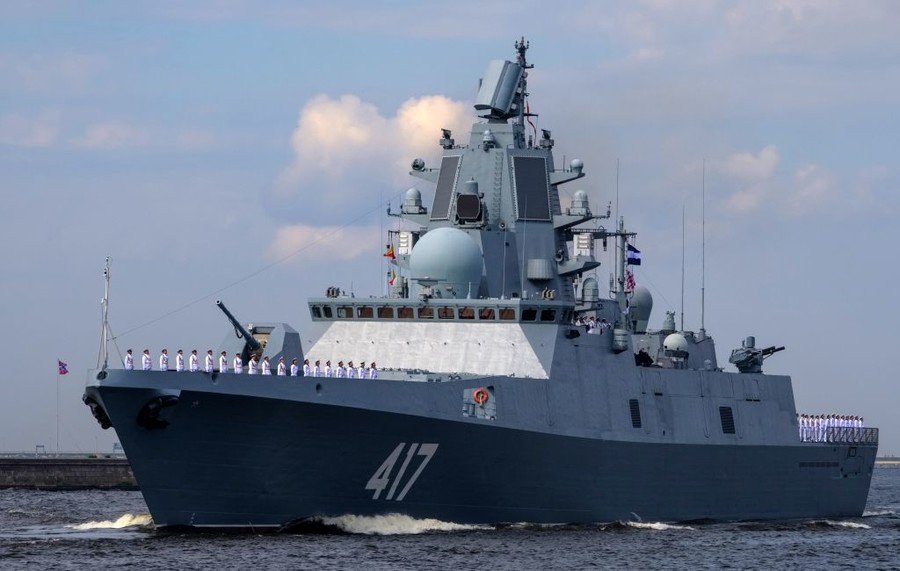 The main Navy Day parade is traditionally held in St. Petersburg on the last Sunday in July. Warships and vessels of the Baltic, Pacific, Northern and Black Sea Fleets will take part in this year's show.
Subscribe to RT newsletter to get stories the mainstream media won't tell you.
You can share this story on social media: