Like a seagull, Trump will 'defecate all over' Europe, says Fox News editor
Published time: 11 Jul, 2018 15:04
Edited time: 12 Jul, 2018 13:11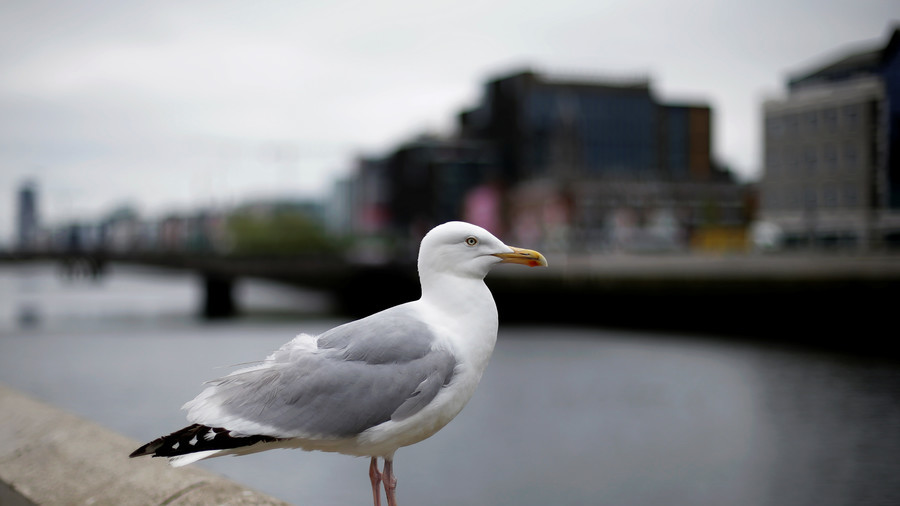 Fox News political editor Chris Stirewalt has raised eyebrows with some colorful language he used to describe US President Donald Trump's tactics in dealing with NATO allies during his trip to Europe.
Speaking ahead of Trump's Europe trip, Stirewalt said the president would fly into Brussels "like a seagull" where he will "defecate all over everything" and then "squawk and fly away".
Stirewalt told establishment Republicans to "quit kidding yourselves" about Trump and his plans to undermine NATO and take a more favorable position toward Russia.
Getting ready to leave for Europe. First meeting - NATO. The U.S. is spending many times more than any other country in order to protect them. Not fair to the U.S. taxpayer. On top of that we lose $151 Billion on Trade with the European Union. Charge us big Tariffs (& Barriers)!

— Donald J. Trump (@realDonaldTrump) July 10, 2018
"You will not stop Donald Trump from undermining NATO...and you will not stop him from realigning US foreign policy to be more favorable towards Russia. He is going to do it," he said.
Stirewalt's comments came not long after Trump tweeted a stern warning to NATO in which he said that the US was spending "many times more than any other country" to protect them. It's "not fair" to the US taxpayer, Trump wrote.
Many countries in NATO, which we are expected to defend, are not only short of their current commitment of 2% (which is low), but are also delinquent for many years in payments that have not been made. Will they reimburse the U.S.?

— Donald J. Trump (@realDonaldTrump) July 10, 2018
He also hit out at Europe over trade, saying that the US loses $151 billion on trade with the European Union and that Europe charges "big tariffs" on US goods.
Trump continued his criticisms of Europe at a press conference in Brussels on Wednesday, claiming that Germany is "totally controlled" and a "captive" of Russia due to "inappropriate" oil and gas deals. He also repeated earlier criticisms that Germany and other European countries were not paying enough for their own defense.
"I think these countries have to step it up, not over a 10-year period, they have to step it up immediately," he said.