'Cyber carrier' or contractor bonanza? Pentagon hackers seek their own software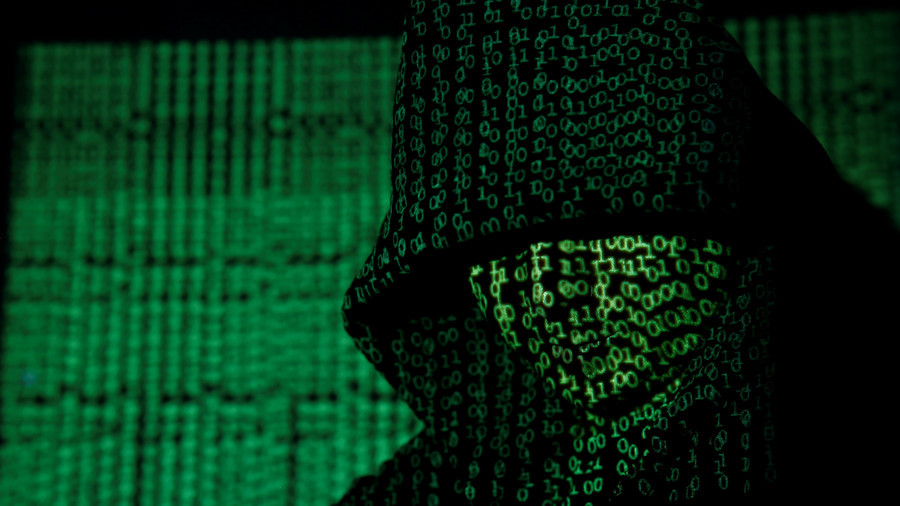 The US Cyber Command is looking for a software platform that will enable Pentagon hackers to work separately from the NSA. The companies bidding for the contract, however, are the usual suspects responsible for big boondoggles.
USCYBERCOM was officially elevated to an independent combatant command in May, but that separation is still only on paper. General Paul M. Nakasone replaced Admiral Mike Rogers as the head of both CYBERCOM and the NSA, and the military's "defensive" hackers continue relying on the same tools and networks as the US government's civilian spies.
Work is underway to set up a separate Military Cyber Operations Platform (MCOP), as the acronym-loving Defense Department calls it. The key component of this is Unified Platform, the back end of MCOP that would be the primary "weapon" of cyber-warriors, or "cyber carrier" as some outlets have dubbed it.
Both CYBERCOM and the NSA see the need for separating their activities, and quickly. The NSA is primarily about spying, which requires discretion and stealth. By contrast, cyber warfare is "noisy" and leaves footprints. Using combat software for spying can also be misinterpreted as an act of war.
Why are we outsourcing critical technology like this? We might as well just give Russia/China/etc a golden key while we're at it and save them some time https://t.co/pNwmkYROT7

— Joe Kent (@itsjoekent) July 2, 2018
The US Air Force is supervising the development and deployment of the platform, according to recent reports. The branch has asked Congress to fund the platform to the tune of $29.8 million in fiscal year 2019, with another $10 million for 2020 and $6 million for 2021. Requests for bids were sent out in mid-June through the government's contracting system.
Among the companies known to be bidding for the contract are Booz Allen Hamilton, Lockheed Martin, Northrop Grumman and Raytheon. However, there is already a sole-source contract to provide a prototype of the Unified Platform, awarded in April to Enlighten IT Consulting, a Maryland-based subsidiary of MacAulay-Brown, Inc. It is unclear where that contract fits in with the solicitation that was sent out last month.
Lockheed is the conglomerate behind the most expensive weapons system ever, the $1.5 trillion problem-riddled F-35 Joint Strike Fighter. If CYBERCOM's Unified Platform is anything like the operating system for those fifth-generation jets, the Pentagon's cyber-warriors can look forward to having to reboot on the fly or to cannibalizing other devices for parts.
Like this story? Share it with a friend!