Man tries to bribe immigration officer with thousands of dollars to deport wife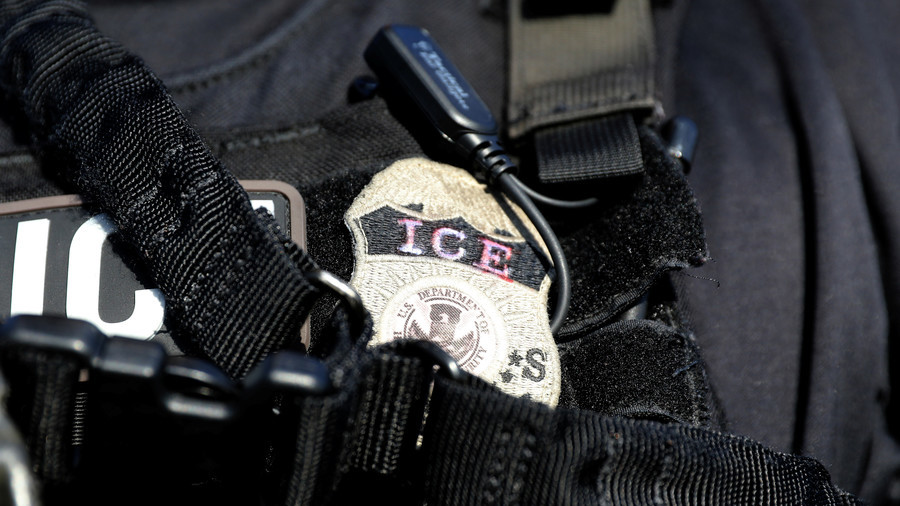 A 48-year-old man from Portland has been charged with three counts of bribing a public official after attempting to pay a US Immigration and Customs Enforcement (ICE) officer to deport his estranged wife and her daughter.
Antonio Oswaldo Burgos offered an immigration officer different sums on three occasions, local media reported, citing the indictment.
He offered $3,000 in May, the same amount on June 5, and increased the offer to $4,000 the next day, according to KATU News.
READ MORE: 'Come legally or not at all': VP Pence sends message to Latin America
Burgos' wife, an El Salvador national, met him several years ago and the couple married in 2015. He's a legal US citizen.
On Friday, Burgos pleaded not guilty to the three incidents of bribery when he appeared in federal court. He was released pending another trial that is set to start on August 28.
The man has been slammed on social media for his actions following a new spike in the US immigration debate after public outcry over Donald Trump's zero-tolerance policy.
Do us all a favor and deport his ass.Thanks, Majority of Portland.

— Dr. Diploma (@MattyMaxin) June 30, 2018
READ MORE: 'Abolish ICE!' 575 arrested after protesters occupy US Senate building (PHOTOS, VIDEOS)
Like this story? Share it with a friend!
You can share this story on social media: