Michigan State University physicist accused of having sex with a dog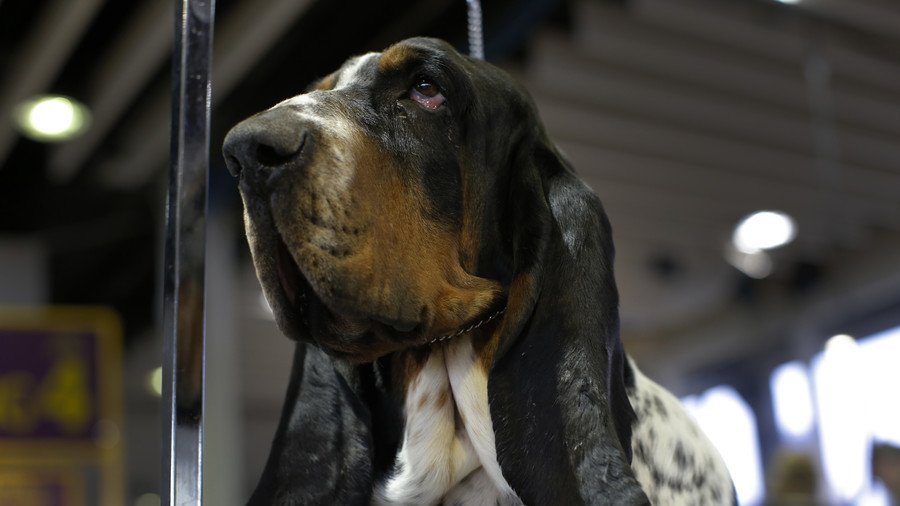 A Michigan State University staffer has been charged with bestiality for allegedly having sex with a dog. It comes after the college was implicated in the Larry Nassar case and as a former dean faces sexual assault charges.
Michigan Attorney General Bill Schuette brought the charges against 51-year-old health physicist Joseph Hattey on Monday, according to a statement from his office.
Hattey is charged with two counts of "committing a crime against nature (bestiality), a 15-year felony, for allegedly penetrating a dog with both his hand and penis," the statement reads.
It comes after an investigation was conducted by Ingham County Animal Control, in conjunction with the Ingham County Sheriff's Department.
The dog involved in the alleged acts was a Basset Hound named Flash, according to Fox 2 Detroit. The dog has since been removed from harm and is currently in the custody of Ingham County Animal Control.
According to Fox 2, Hattey engaged in the acts with the Basset Hound between January and April. The dog is believed to have been his pet, with the news outlet citing neighbors who confirmed that Hattey did indeed own a Basset. Once the university was informed of the investigation in April, Hattey was suspended from his position pending the results of the case.
"Hattey was immediately put on administrative suspension, pending the investigation. The university has been and will continue to cooperate with law enforcement officials on this matter," Michigan State University (MSU) spokesperson Emily Guerrant said in a statement. She noted Hattey did not work with students, patients or animals in his role and added that campus police are "providing digital forensic support in the investigation."
The 51-year-old was arraigned on Monday and released on a $5,000 bond. He is expected to be in court on June 14 for a pre-exam conference. A preliminary hearing will take place one week later on June 21.
It's the latest scandal to hit the university, after Larry Nassar, a former physician at MSU was sentenced to 175 years on state charges of sexual assault, with another 40 to 125 years in prison for three counts of sexual assault. He also received a 60 year sentence for federal child pornography charges. Nassar's former boss, ex-MSU dean William Strampel, is now also facing sexual assault charges. Strampel's hearing was scheduled for June 5.
Think your friends would be interested? Share this story!
You can share this story on social media: