'Trending' no more: Facebook removing controversial news feature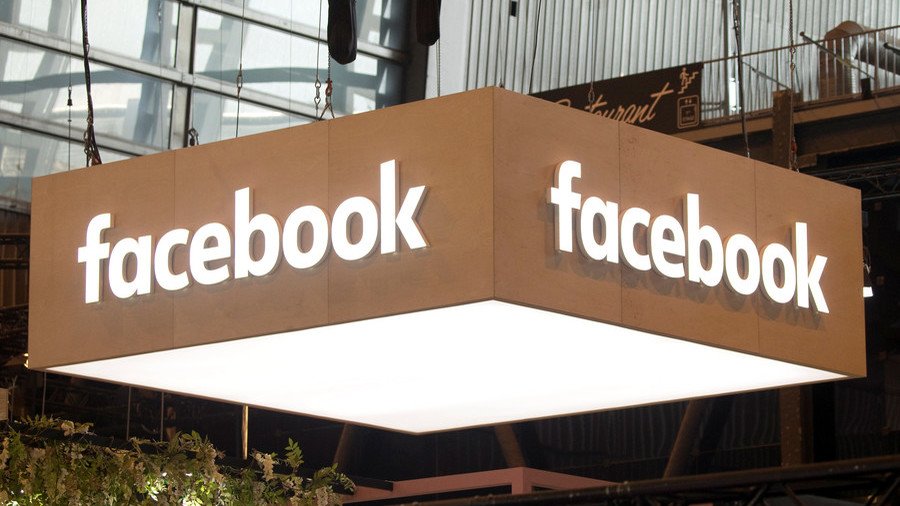 Facebook is abandoning its Trending news feature, which has been dogged by controversy over editorial bias against conservatives and accusations that it promoted "fake news" during the 2016 US presidential election.
"We introduced Trending in 2014 as a way to help people discover news topics that were popular across the Facebook community," Alex Hardiman, Facebook's head of news products, wrote in a blog post on Friday. The feature proved underwhelming, he argued, accounting for "less than 1.5% of clicks to news publishers on average."
"There are other ways for us to better invest our resources," Hardiman later told Associated Press.
To replace Trending, the Menlo Park behemoth is experimenting with letting trusted news outlets use the 'Breaking' tag on their posts – currently limited to once per day – and looking to expand local news coverage through a feature called 'Today In.' Both are intended to ensure the news that users see on Facebook is from "trustworthy and quality sources," Hardiman said.
Facebook's decision to partner with media outlets and rank news items by their trustworthiness has raised eyebrows, however, since the published partner list overwhelmingly leaned left and mainstream. The social media giant further fueled suspicions by announcing it would team up with the Atlantic Council, a NATO-affiliated think tank with a spotty record for accuracy, to "safeguard democracy" around the world.
Facebook's push for "trusted" news sources is the result of relentless political and mainstream media pressure since the 2016 US presidential election. Democrats have blamed Hillary Clinton's surprise defeat, among other things, on fake news, "Russian" ads, and user data harvested by Cambridge Analytica.
Republicans have also pummeled Facebook CEO Mark Zuckerberg with multiple examples of conservative voices suspended or banned from the platform, which Zuckerberg tried to explain as "enforcement errors" during two days of testimony before Congress in April.
The Trending feature has been beset by controversy since March 2016, when a former contract employee revealed that editors routinely removed conservative news and topics from the feed.
"I believe it had a chilling effect on conservative news," he told Gizmodo at the time.
Facebook's claim that computer algorithms were responsible for the content in Trending was disproved by documents that clearly revealed the section was curated by human editors. A January 2017 update to algorithms to "prevent fake news" from showing up in Trending apparently didn't do enough to impress the feature's critics.
Another reason for Trending's demise might be Hardiman's revelation that the way Facebook users consume news has shifted to be "primarily on mobile and increasingly through news video," rather than desktop browsers and text.
Like this story? Share it with a friend!
You can share this story on social media: