'Obama already did it to the French': WikiLeaks weighs in on Trump's 'Spygate' claims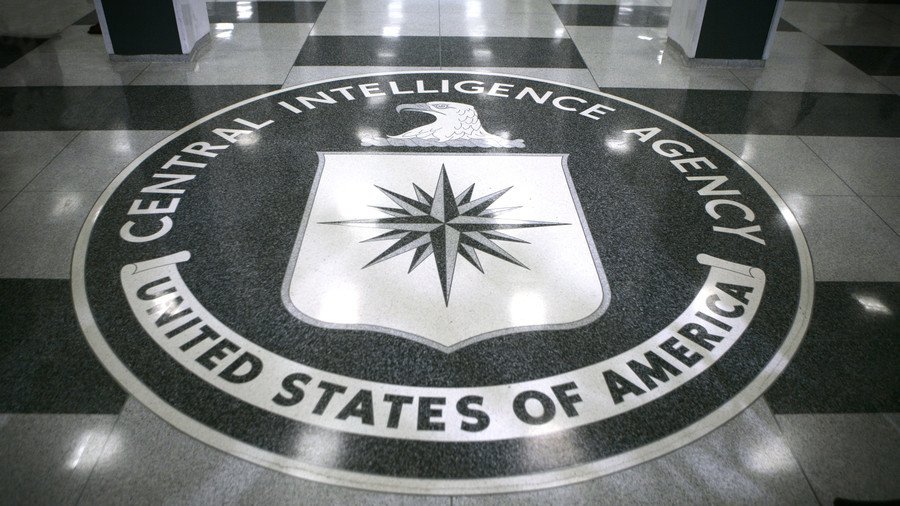 US President Donald Trump has seemingly found a 'Spygate' ally in WikiLeaks, after the whistleblowing organization tweeted to remind the public of CIA "espionage orders" for the 2012 French election.
Reports that domestic intelligence chiefs in the US instructed an FBI informant to contact Trump's campaign team during the 2016 US presidential election have incensed the current US commander-in-chief. In a hail of tweets, Trump dubbed the revelation 'Spygate' and described it as "one of the biggest political scandals in history."
READ MORE: Spygate: Trump slams 'criminal deep state' over reports of informants in campaign
Trump has since instructed the Department of Justice to investigate whether the alleged informant, an unnamed Cambridge University professor, was planted by his predecessor Barack Obama's administration. WikiLeaks soon weighed in and responded directly to Trump's tweets on the matter.
The group reposted leaked FBI documents showing how the CIA drew up plans to monitor the top French political parties during the country's 2012 election. The tranche of documents came ahead of the WikiLeaks Vault 7 release.
READ MORE: WikiLeaks says just 1% of #Vault7 covert documents released so far
The FBI operation apparently began in November 2011, ahead of the French elections in April the following year. According to the documents, originally published by WikiLeaks last year, the FBI used both human agents and computer technology to keep tabs on election information.
The intelligence gathering was launched after it became apparent that the then-French President Nicolas Sarkozy was not assured of re-election, with agents directed to observe "how Sarkozy and his advisors interact" as well as other candidates' views of the US.
If you like this story, share it with a friend!
You can share this story on social media: