'There will be serious consequences': Facebook could be fined millions for violating consent deal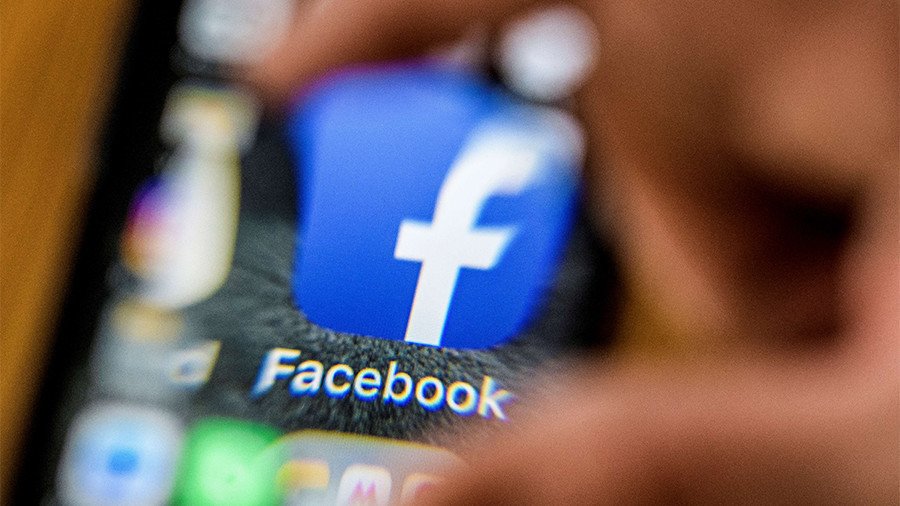 Former Federal Trade Commission officials said that the social media giant may be liable for hundreds of millions of dollars worth of fines for breaching a 2011 consent agreement to protect user data.
Speaking to Bloomberg, Jessica Rich, former head of the FTC's consumer protection bureau, said that the social media giant could be fined $40,000 per violation per day, and that the bill might add up to hundreds of millions.
Under the terms of the 2011 agreement with the FTC, Facebook was barred from making deceptive privacy claims, and was bound to get users' consent before sharing their data. The agreement also required third-party auditing of Facebook's privacy practices for 20 years, and required the company to delete user data within 30 days of account deactivation.
The FTC is now investigating whether data transferred to third parties, as was the case in the recent Cambridge Analytica scandal, was done in violation of the agreement. "If I had to bet, they will find violations," Jessica Rich told Bloomberg.
"This is in my view a serious breach of the FTC's consent" agreement, said David Vladeck, the FTC head who signed the agreement with Facebook in 2011. "There will be serious consequences from this violation," Vladeck added.
Facebook maintains its innocence in the scandal. The company insists that the fault lies with Cambridge Analytica, who obtained user data from a third party app written by a Cambridge University professor, in violation of Facebook's policy.
"We remain strongly committed to protecting people's information," Rob Sherman, deputy chief privacy officer at Facebook, said in a statement. "We appreciate the opportunity to answer questions the FTC may have."
Facebook CEO Mark Zuckerberg also made a statement last week apologizing for the "breach of trust" between Facebook and its users. In the same statement, Zuckerberg promised to restrict the scope of user data available to third party apps, and to give users more control over what they share.
In a separate announcement, Facebook Chief Privacy Officer Erin Egan promised that the company was working to overhaul and simplify its labyrinthine privacy settings menu, currently spread over 20 screens.
Since the scandal broke, Facebook's stock has lost more than $100 billion in market value. Zuckerberg has since been called to answer questions before a British parliament select committee and to appear before a House panel in the US.
You can share this story on social media: