Facebook says it will cease cooperation with all third-party data collectors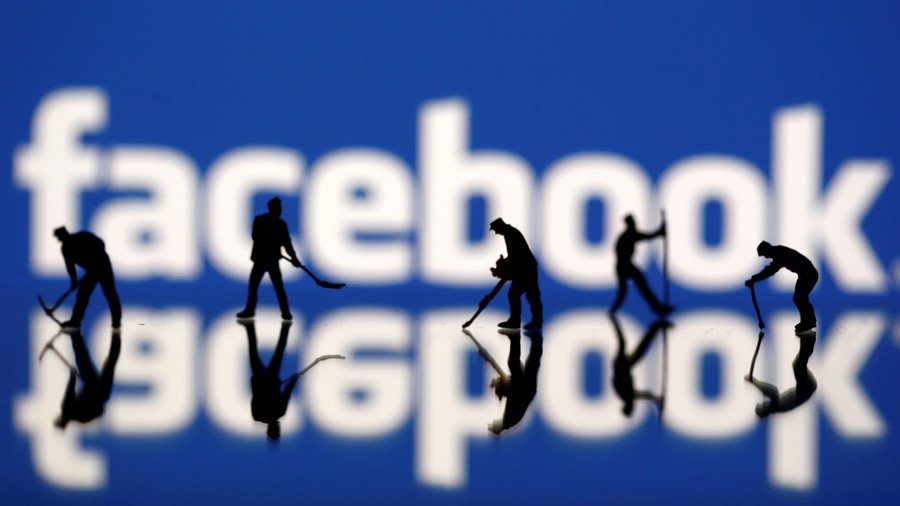 Facebook has said it will no longer offer an advertising option that exploits personal data provided by third-party aggregators. The company, still bleeding from the Cambridge Analytica scandal, said it wants to improve privacy.
Among the companies that will be affected by the new measure are: Acxiom, which provides data from the US, the UK, France, Germany and Australia, Epsilon, which monitors the US consumer preferences, as well as Oracle Data Cloud, which collects data in the US and the UK, Experian, TransUnion and others, Facebook Product Marketing Director Graham Mudd indicated in a statement that was circulated by industry news sites.
The companies, all major data aggregators, helped Facebook to provide advertisers with valuable information concerning consumer behavior outside the web. This included the users' shopping habits, information on their home or car ownership, family make-up and other offline data that is essential for advertisers to make a precise targeting choice.
The aggregators partnered with Facebook so when the advertisers paid to use the option, Facebook would transfer a portion of the money received to the third-party company that harvested the data.
The social media giant plans to gradually phase out the service, known as "Partner Categories," within half a year.
"We want to let advertisers know that we will be shutting down Partner Categories," it said in a statement, noting that "while this is common industry practice, we believe this step, winding down over the next six months, will improve people's privacy on Facebook."
The decision comes on the heels of a data mining scandal involving the British firm Cambridge Analytica, which is accused of harvesting the data of 50 million Facebook users without their explicit knowledge or consent. Earlier this week, a legal complaint was filed against the firm, with the Federal Election Commission (FEC) and the US Department of Justice alleging it violated the law barring foreign entities from engaging in political campaigning. Several reports and whistleblowers linked the firm to the Donald Trump presidential bid, alleging his campaign forked out $5 million to pay for its services.
In the wake of the scandal, the social media giant's stocks plummeted and its CEO, Mark Zuckerberg offered an extensive apology, in which he described the leak of users' personal data as a "breach of trust." The attempt at damage control, however, did not move the EU, which accused Facebook and its CEO of a lackluster response and demanded guarantees that such a scenario would not be repeated.
Faced with an unprecedented public backlash, Zuckerberg has reportedly decided to testify before Congress on the issue. At the same time, he refused to appear before the British Parliament, sparking outrage in the UK, while offering to send one of his senior staffers to give evidence to MPs.
You can share this story on social media: