'Trust diminished': EU lambastes Facebook for lackluster response to data scandal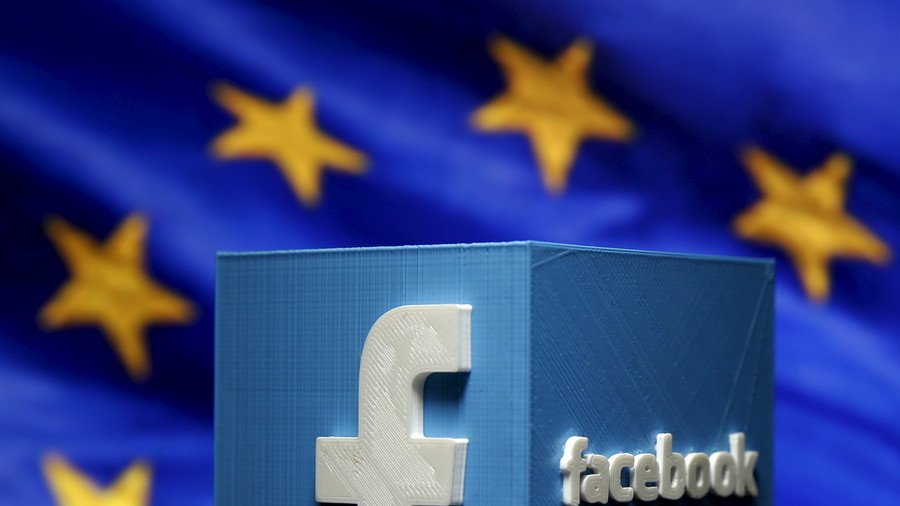 In a scathing letter, the European Union's justice commissioner said trust in Facebook has diminished since the Cambridge Analytica scandal. She also pushed the company to guarantee a data breach like this won't happen again.
Věra Jourová put pressure on Facebook to answer whether EU citizens' data had been compromised in the Cambridge Analytica scandal, which has caused Mark Zuckerberg's company to lose more than $100 billion in market value in the last 10 days.
In an open letter to Facebook Chief Operating Officer Sheryl Sandberg, Jourová asked if "any data of EU citizens been affected by the recent scandal?" adding that Facebook's official comments until now, "including those of CEO Zuckerberg, have not alleviated my concerns".
"This is particularly disappointing given our efforts to build a relationship based on trust with you and your colleagues," Jourová wrote, according to Reuters. "This trust is now diminished."
Jourová went on to ask if Facebook can be "absolutely certain" that a scenario like this could "not be repeated today" and if Sandberg thought stricter rules were needed for platforms "like those that exist for traditional media".
The company is under pressure on the other side of the pond too. On Monday, Facebook's CEO Mark Zuckerberg was invited to testify at a US Senate Judiciary Committee on data privacy. Also included in the invitation are the chief executives of Alphabet and Twitter who will all be expected to attend the April 10 hearing.
READ MORE: Zuckerberg takes out full-page apology ads in British Sunday newspapers
Zuckerberg was invited to "testify at the hearing to discuss Facebook's past and future policies regarding the protection and monitoring of consumer data," said the committee's chairman, Senator Charles Grassley.
Facebook's shares had fallen by more than 5 percent on Monday, after it was revealed the social network allowed the data of more than 50 million of their users to be shared with a British political consultancy during the 2016 US election.

You can share this story on social media: