Student walkouts sweep US in major protest against school shootings (PHOTOS, VIDEOS)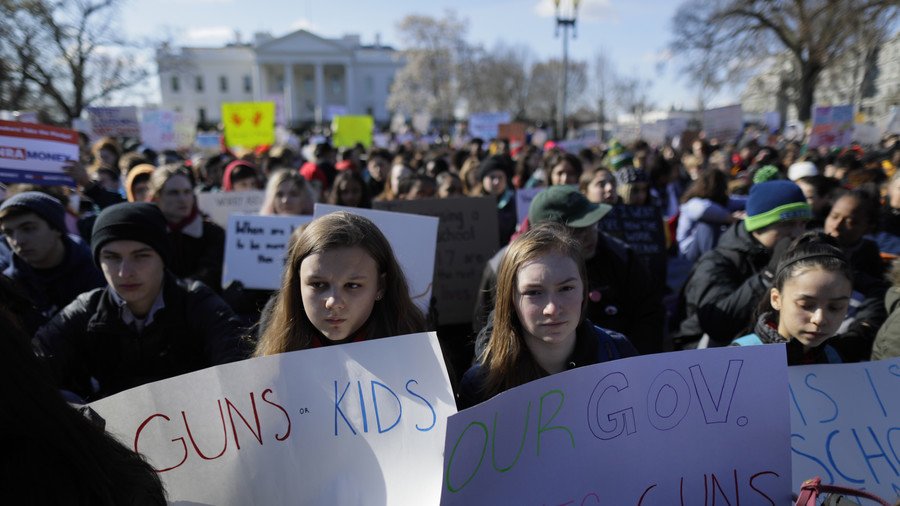 Students in schools across the US are walking out of their classrooms as part of a mass protest against gun violence. The nationwide demonstration is taking place to mark one month since the Florida school shooting.
The walkouts are taking place at 10am in every timezone and are scheduled to last 17 minutes as a tribute to the 17 people who were killed at Marjory Stoneman Douglas High School last month.
More than 3,000 schools registered to take part in the #Enough! National School Walkout which was organized by the group behind last year's women's march.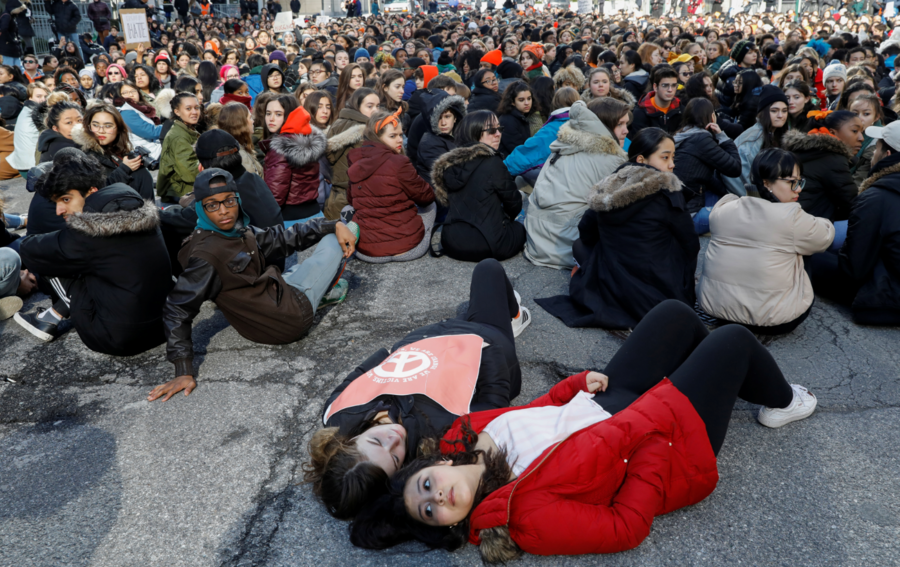 Teachers are joining the students in the walkout.
Nikolas Cruz, the suspected attacker of the school in Parkland, Florida, was indicted last week on 17 counts of first-degree premeditated murder and 17 counts of first-degree attempted murder.
The organizers say the protest is a call to action for Congress to pass gun control legislation. "We are not safe at school. We are not safe in our cities and towns," the group said on its website. "Congress must take meaningful action to keep us safe and pass federal gun reform legislation that address the public health crisis of gun violence."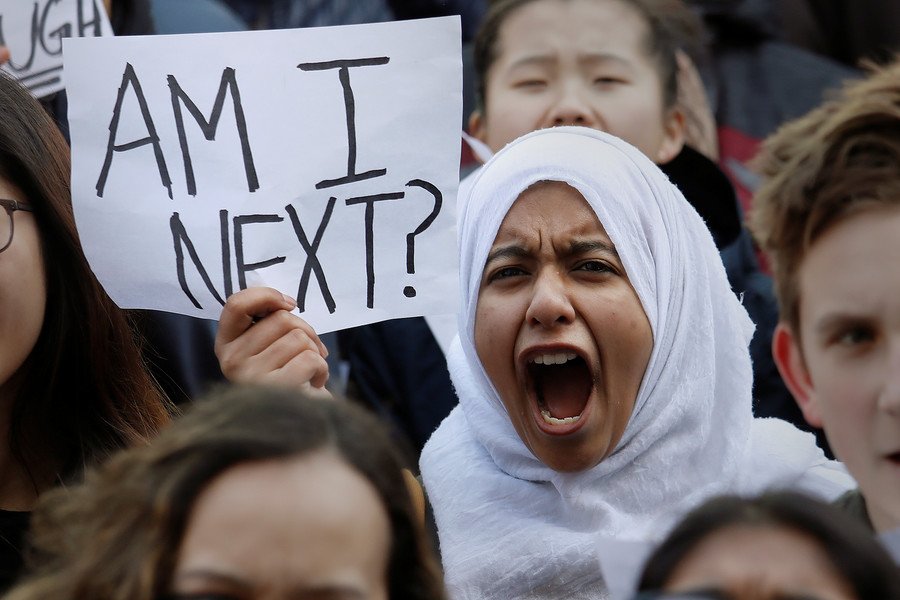 Think your friends would be interested? Share this story!
You can share this story on social media: