Use the Space Force! Internet sniggers over Trump's idea for cosmic army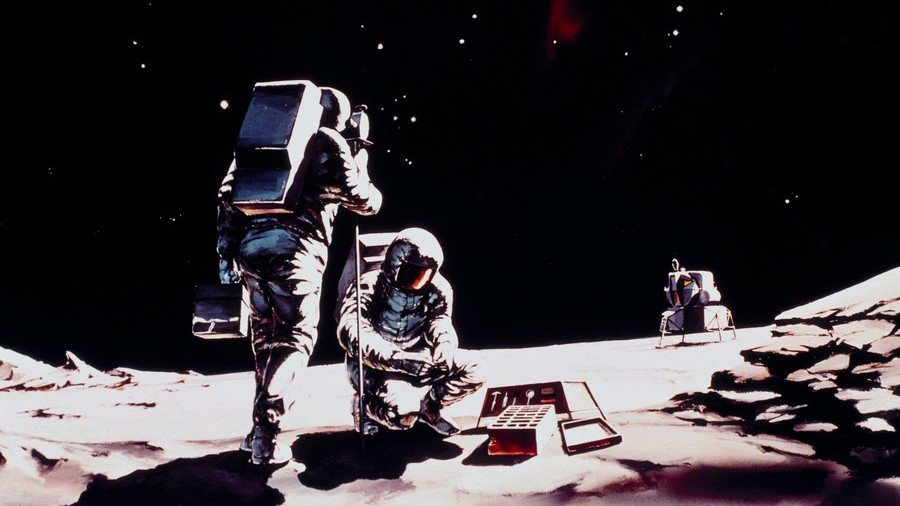 US President Donald Trump appears ready to build an intergalactic army after suggesting the establishment of an armed unit tentatively known as 'Space Force' – and the internet is ablaze with hilarious reactions.
"Space is a warfighting domain, just like the land, air and sea. We may even have a space force, develop another one, we have army, the navy," Trump told marines in San Diego on Tuesday. "We're doing a tremendous amount of work in space, maybe we need a new force, we'll call it the Space Force, and I was not really serious, and then I said 'What a great idea.'"
READ MORE: Starship troopers? Trump eyes space force, calls cosmos 'war-fighting domain'
Twitter users are piling on board Trump's idea for a space force, posting memes and harking back to some of cinema's greatest sci-fi yarns.
Is Trump set to build a real planet destroyer like the fictional Star Wars Death Star? Or will the so-called 'Space Force' help discover intelligent life beyond Earth? Some Twitter users are even pondering (too soon?) whether the late astrophysicist Stephen Hawking died after hearing about Trump's idea.
Like this story? Share it with a friend!
You can share this story on social media: