Data of 12,000+ users of US-based cryptocurrency exchange to be disclosed to tax officials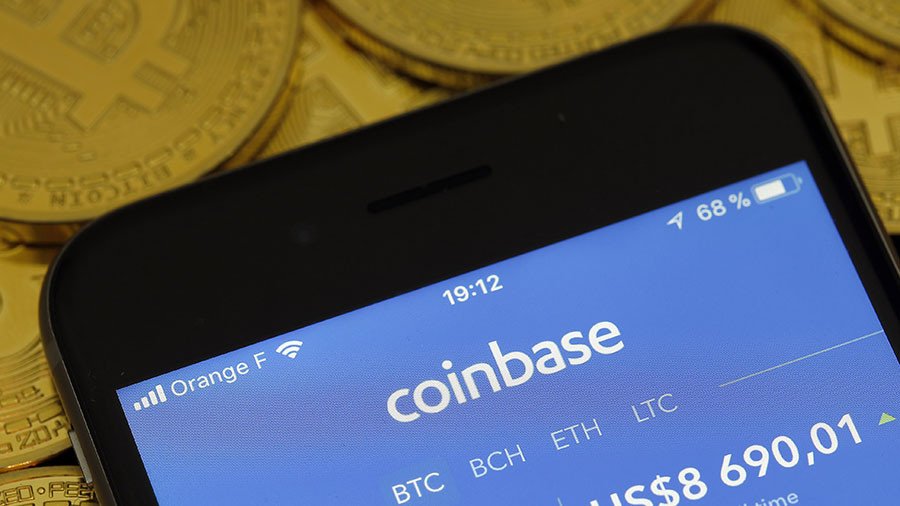 Coinbase, a US-based cryptocurrency service, has informed its users that it must provide the data of thousands of them to the Internal Revenue Service (IRS). The request was part of a probe into alleged tax evasion.
According to a Friday letter to customers from Coinbase, which operates as a cryptocurrency exchange and wallet service, the information of around 13,000 users will soon have to be submitted to the IRS. In its initial court filing in June, the IRS requested information on all Coinbase users, cointelegraph.com reports, but the number was reduced by a court order in November.
The exchange said the information it is required to provide within 21 days includes ID, name, birth date, address, and transaction records from 2013-2015.
The cryptocurrency service calls the limitation of disclosure a partial, but still significant, victory for Coinbase and its customers and encouraged users affected "to seek legal advice from an attorney promptly."
The California court order said the IRS has the right to identify people, who bought, sold, sent, or received more than $20,000 through their Coinbase accounts in a single year during the three-year period. The IRS initially targeted over 500,000 users in its court filing.
Coinbase trades in bitcoin and ethereum and is one of the largest cryptocurrency exchanges in the world. As of end of late November 2017, it had 13.3 million reported users. Its own website puts the number at over 10 million.
Think your friends would be interested? Share this story!
You can share this story on social media: