Leading cryptocurrency exchange glitch drains customers' accounts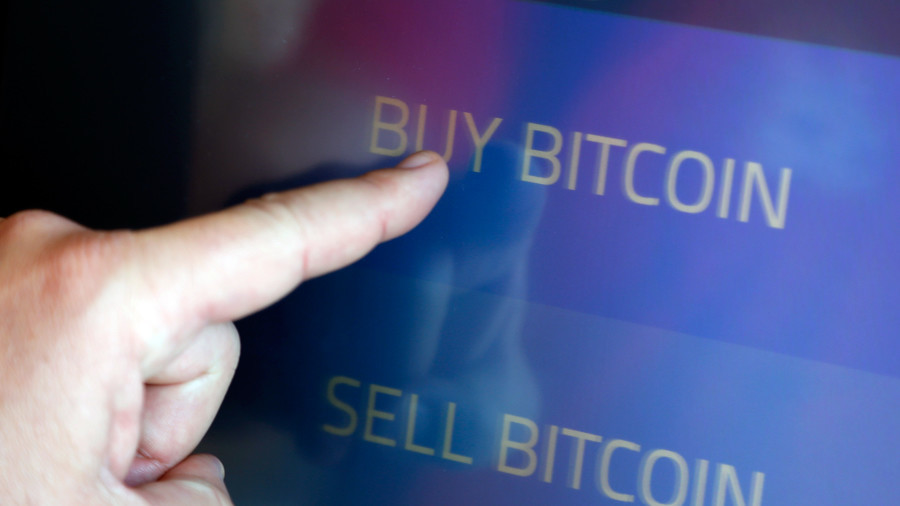 Crypto exchange Coinbase has admitted that a glitch on its servers made it overcharge many clients multiple times for a single transaction. Some of the accounts were depleted, Marketwatch reports.
Angered customers have been complaining on Reddit for several days that the exchange continues to make unauthorized charges. One Coinbase client was charged 17 times for a $1,000 purchase. Others were charged 500 percent on a $300 cryptocurrency purchase.
The complaints were more or less similar in wording, mostly along the lines of: "you drained my bank account and now I have nothing."
According to the The Verge, the first complaints started around two weeks ago, but have intensified in recent days. Coinbase says it will refund all customers affected.
"We have confirmed that this is an issue occurring downstream from Coinbase, and we're working with those parties to reach a resolution," the exchange wrote on Reddit.
"We know this experience is frustrating. We are actively working with the card networks and processors to investigate these issues," it said.
"Coinbase will ensure that each affected customer will be refunded in full for any erroneous charge. Our processor confirmed that any erroneous charges will be refunded over the next few days."
This is not the first time Coinbase has double-charged its customers. There was a similar problem in May 2016.
For more stories on economy & finance visit RT's business section