Cryptocurrencies: High risk, high profit — but can you spend it?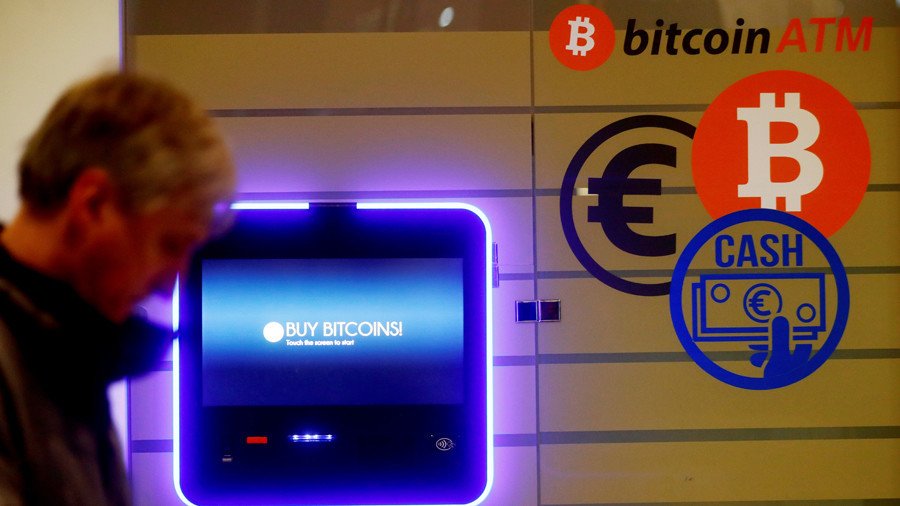 The volatility in the digital currency market makes it a tricky investment. And even if you garner a profit, you may struggle to get your hands on your money.
"For any investor, the main question is always how to cash out. Cryptocurrencies are decentralized and unregulated, which can be seen as a great achievement. But in terms of cashing out it is a big con," Teletrade financial consultant Mikhail Grachev told RT.
"If anyone steals money from your bank — card or cell or safe — the bank is responsible. If the bank goes bankrupt, the state that issued the license to the bank is responsible. If someone hacks your crypto-wallet? Sorry, it is not regulated," the analyst added.
Keeping your cryptocurrency online is also not entirely safe: hackers are always looking for vulnerabilities in the largest crypto-exchanges — knowing that if they succeed in stealing digital money, it will be extremely difficult to trace them.
"The reasons are clear — a new, practically unregulated industry with a high level of anonymity. In case of a successful attack, the opportunity to cover up tracks and hide with money is much higher than in any other sector," Mikhail Mashchenko, an analyst at social network for investors eToro, told RT. He added that keeping cryptocurrencies offline is much safer.
Nikolay Kotov, analyst at Analitika Online, recommends buying a device called Trezor, which resembles a USB flash drive and allows you to store cryptocurrency offline.
"This electronic wallet can be attached to a key chain or worn in a pocket. This small device provides protection from virtually all methods of stealing cryptocurrencies. In addition, no one but the owner will ever know the amount of money in the device," he said. Kotov said that using trusted bitcoin exchange blockchain.info alongside a good antivirus will also protect you from cryptojacking.
For more stories on economy & finance visit RT's business section
You can share this story on social media: