'This should be fun': DOJ finds missing FBI texts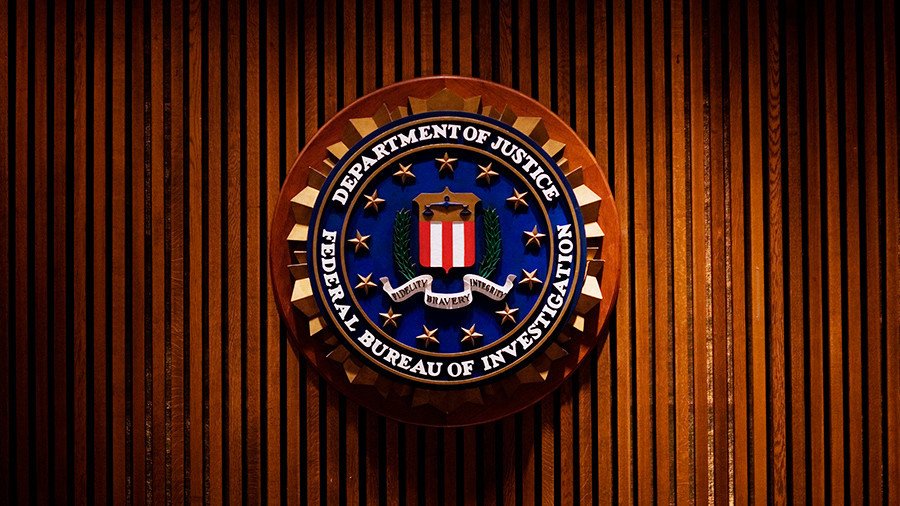 Five months' worth of texts between two FBI employees who worked on the Trump-Russia probe have been found, the Department of Justice inspector general informed Congress. The messages have cast a shadow over the investigation.
The content of several messages exchanged by FBI agent Peter Strzok and his paramor, attorney Lisa Page, were first reported in December, as part of a probe into the FBI by DOJ Inspector General Michael Horowitz.
In a letter sent to congressional committees on Thursday, Horowitz said his office "succeeded in using forensic tools to recover text messages from FBI devices, including text messages between Mr Strzok and Ms Page that were sent or received between December 14, 2016 and May 17, 2017."
"Our effort to recover any additional text messages is ongoing," Horowitz said. "We will provide copies of the text messages that we recover from these devices to the Department so that the Department's leadership can take any management action it deems appropriate."
On Monday, the FBI admitted it had "failed to preserve" the messages between Strzok and Page from December 14, 2016 to May 17, 2017 – the day Robert Mueller was appointed special counsel to investigate President Donald Trump's alleged collusion with Russia. The FBI blamed the loss on "misconfiguration issues related to rollouts, provisioning, and software upgrades."
Trump has rejected any claims of collusion and called the probe a "witch hunt," though he has agreed to be interviewed by Mueller.
Citing unnamed US government officials, Fox News reported that Horowitz recovered the missing texts by taking possession of "at least four" phones belonging to Strzok and Page. In addition to their government-issued Samsung phones, the two FBI employees had mentioned using Apple's iMessage software as well as Google's Gmail services.
Strzok was one of the lead agents on the investigation into Hillary Clinton's use of a private email server, which the FBI closed in July 2016 with a recommendation not to press charges. He was later involved in the FBI's counterintelligence probe of the Trump campaign, and spent several months on Mueller's team until he was quietly reassigned to the Bureau's human resources division, reportedly over the controversial texts.
In one of the messages published previously, Strzok referred to an "insurance policy" against Trump winning the election. In another exchange, the day after Trump's victory, Strzok and Page spoke of a "secret society" within the DOJ and the FBI, according to two lawmakers who said they saw the texts.
On Tuesday, Senator Ron Johnson (R-Wisconsin) read out one of the texts on a radio show, calling it "jaw-dropping."
"You and I both know the odds are nothing. If I thought it was likely, I'd be there no question. I hesitate in part because of my gut sense and concern that there's no big there there," Strzok texted Page, according to the senator.
You can share this story on social media: