Texas judge tells jury God wants not-guilty verdict in child trafficking trial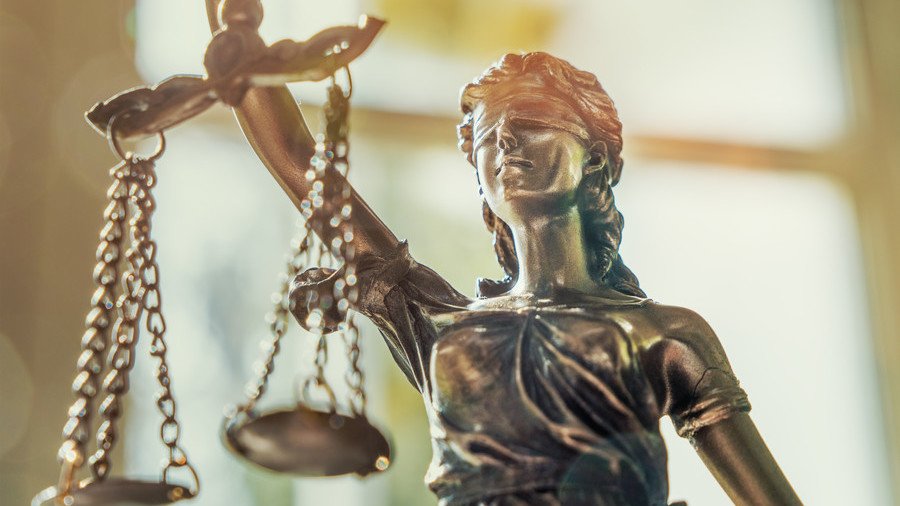 A Texas state district judge reportedly told a jury that God asked him to direct them to a not-guilty verdict in a child trafficking case they were deliberating on.
Judge Jack Robison interrupted jurors' deliberations to say God had been in touch, and told him the jury panel should not convict 32-year-old Gloria Elizabeth Romero Perez, who was accused of continuously trafficking her teenage niece from the US to Honduras to an older man.
Robison apologised to the jury for interrupting but told them: "When God tells me to do something, I gotta do it," before recusing himself from the remainder of the proceedings, reports the Herald-Zeitung in New Braunfels.
It appears the panel of seven men and five women were less obedient to God, as they convicted Perez anyway, sending her to prison for 25 years for child trafficking. They acquitted her on the second charge of selling a child.
READ MORE: Accused cop-killer tells court he wishes he had 'killed more'
Perez's defence lawyer Sylvia Cavazo told AP she would be seeking a re-trial. Cavazo said she spoke about the incident with Robison in his chambers afterward, and the judge confirmed that God 'spoke' to him and that he did the right thing.
Robison has been reprimanded by the State Commission on Judicial Conduct before. The commission found Robison "exceeded the scope of his authority and failed to comply with the law" for jailing a man for contempt of court after he called the judge a "fool" during a child custody case, according to the Statesman.
Robison is scheduled to return to the bench on January 31.
Like this story? Share it with a friend!
You can share this story on social media: