Meals on wheels: FedEx truck slams into hotel restaurant, injures 3 (PHOTOS)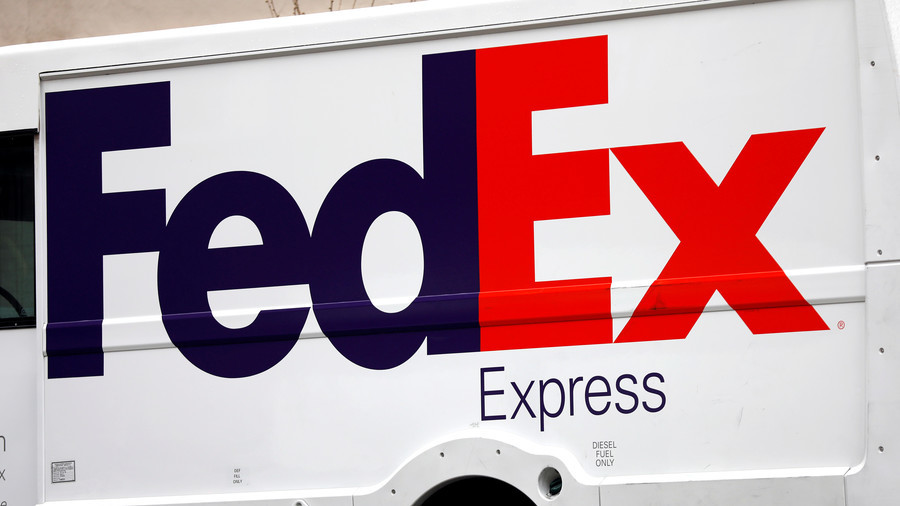 Restaurant patrons got far more than they bargained for when a FedEx cargo truck came hurtling through the eatery's window at dinner time Tuesday.
Diners at the Renaissance Los Angeles Airport Hotel at 9620 Airport Blvd. were enjoying some tasty cuisine when the crash happened. A total of three people, including the truck driver, his passenger and a third person, were injured in the crash.
The driver declined to be removed by ambulance but two others were taken to hospital for evaluation by the Los Angeles Fire Department.
READ MORE: Speeding car takes flight, plows into 2nd floor of office building (PHOTOS)
Los Angeles Police are investigating the incident.
Think your friends would be interested? Share this story!
You can share this story on social media: