'Suicide forest' fallout: Google drops YouTube star Logan Paul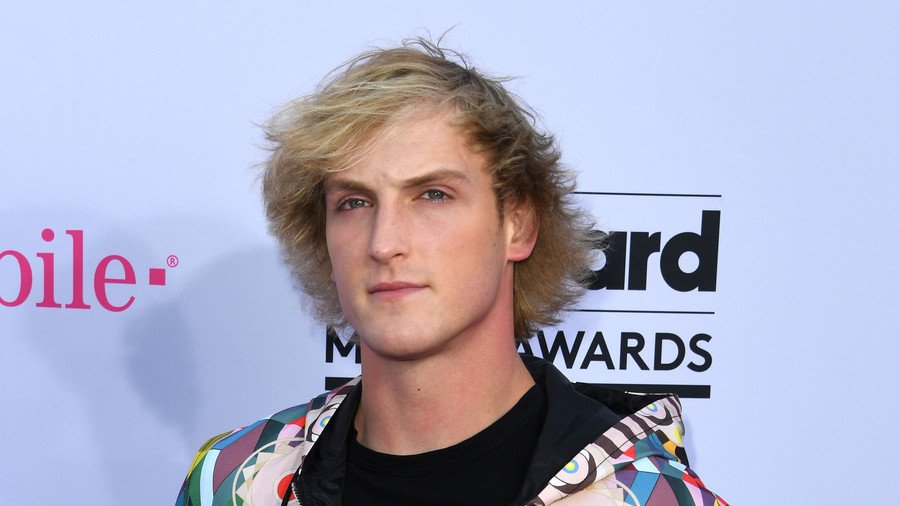 YouTube has dropped the hugely popular video blogger Logan Paul as the fallout from the 22 year old's highly controversial "suicide forest" video in Japan rumbles on.
The Google-owned company said it has put its original projects with Paul on hold because of the video he posted earlier this month which showed the body of an apparent suicide victim in Japan.
"In light of recent events, we have decided to remove Logan Paul's channels from Google Preferred," a YouTube spokesperson said in a statement to RT.com. "Additionally, we will not feature Logan in season four of 'Foursome' and his new Originals are on hold."
Google Preferred aggregates YouTube's top content and sells it to advertisers. The video platform also said that Paul's channel, which has 15 million subscribers, received a strike for violating its policy. Three strikes within a three-month period triggers termination of the offending account.
The video showed Paul and his friends laughing after coming across the body in the Aokigahara forest at the foot of Mount Fuji. The forest is internationally known as a suicide black spot.
"There's no going back – I've seen things I can't unsee," Paul says in the footage. One of his group adds: "We found a dead body", "Yep", Paul responds, before bursting out laughing.
The Ohio native quickly removed the video from YouTube after a backlash. He also issued two separate apologies as the controversy rumbled on.
READ MORE: Mom pleads guilty to shooting boyfriend through encyclopedia in botched YouTube stunt
Despite the saga, experts say Paul may still have made up to $96,000 from the Aokigahara forest video.
Danny Fratella from the analytics website Social Blade told the Telegraph: "YouTube creators, especially those with larger audiences, tend to earn anywhere from $1 to $4 per thousand views on their videos.
"In the case of Logan's 24 million views on his still-published Japan videos, it's possible that he could have earned anywhere from $24,000 (£18,000) to $96,000 (£71,000) in revenue."
You can share this story on social media: