Destination Area 51? Top secret airline hiring, aliens need not apply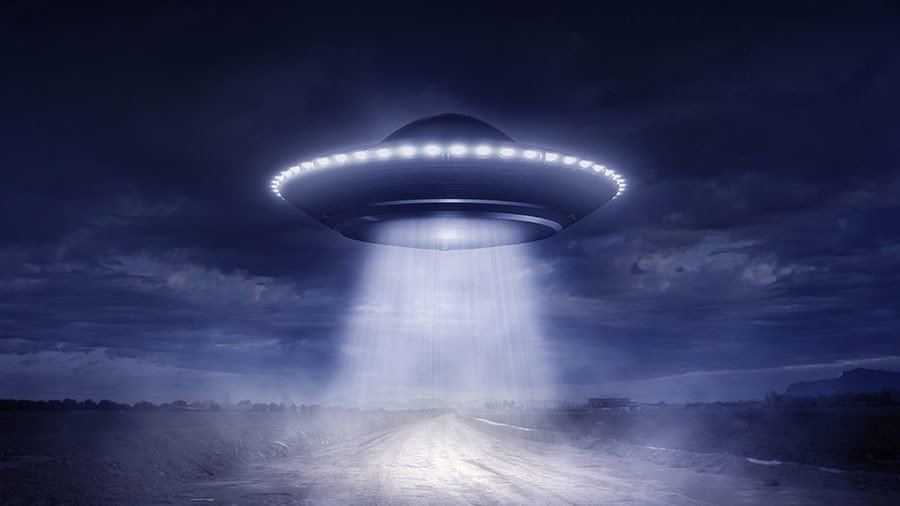 Janet, the name of a fleet of government aircraft, posted a job listing for a flight attendant who has 'top secret government security clearance.' Conspiracy buffs believe that means the flight would go to Area 51.
Area 51, situated about 125 miles northwest of Las Vegas, ranks high among conspiracy theorists as one of the most intriguing places on Earth. And now one job candidate with the right stuff may have the chance of a lifetime to visit the restricted zone – and get paid for it.
The job listing appeared on the website for AECOM, the operator of secretive Janet airlines, which flies aircraft out of McCarran International Airport in Las Vegas.
Among the listed qualifications for the flight attendant job, the candidate "[M]ust qualify for and maintain a top secret government security clearance and associated work location access."
Aviation and conspiracy buffs alike read that as confirmation the future employee would have to make occasional stops at Area 51, as well as other sensitive sites Janet flies to that are off limits for other military and civilian flights.
"Every day, Boeing 737-600 jets, sporting the peculiar overall white with red cheatline livery, fly non-stop to several key military airbases used for R&D (Research And Development), including the famous Area 51, in the Nevada desert...," reported The Aviationist.
Much of the mystery over Area 51 stems from the famous Roswell incident, in which conspiracy theorists allege the government covered up the crash of a UFO in 1947. As the story goes, the remains of the craft as well as its alien occupants were whisked away to Area 51 where they have remained ever since.
In the 1990s, the US military said the crashed object thought to be a UFO was actually a nuclear test surveillance balloon. But that announcement only seemed to heighten speculation, and even today adventure-seekers still regularly make the trip to Area 51 to investigate the site for themselves. What they usually find instead, however, is a military escort out of the area.
On June 25, 2013, following a Freedom of Information Act (FOIA) request, the CIA publicly acknowledged the existence of Area 51 for the first time, declassifying documents detailing the history of the base deep in the Nevada desert.
The announcement, however, made no mention of UFOs or aliens.
You can share this story on social media: