Washington State sues Motel 6 over collusion with ICE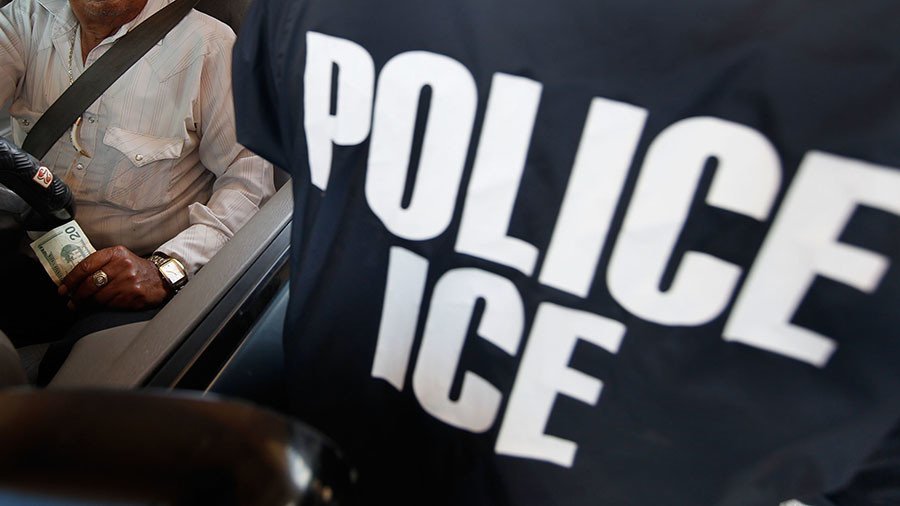 Several Motel 6 locations allegedly handed over guest information to federal immigration enforcement agents, according to a lawsuit brought by Washington State's attorney general.
Attorney General Bob Ferguson (D-Washington) filed the lawsuit against Motel 6 in King County Superior Court Wednesday, according to court documents.
The disclosures allegedly made by six Motel 6 locations in Washington State, focused on providing private information to Immigration and Customs Enforcement (ICE) in the form of driver's license numbers, birth dates and license plate numbers. More than 9,100 guests were targeted in the operation by four of the six locations, even though the establishment's privacy policy said it would protect guests from these specific actions, according to a statement released by Ferguson's office.
It claims the disclosures made by Motel 6 violated the Consumer Protection Act and Washington State's Law Against Discrimination. The attorney general's office also asserts that Motel 6 knew that ICE agents were targeting customers of the low-cost hotel chain who had Latino-sounding last names.
ICE agents who visited one of the locations in south Everett, Washington, obtained a list of guests staying in the hotel from the front desk. After ICE agents had the list, they circled names that sounded Latino. As a result of the operation, six individuals were detained by ICE, according to the statement.
This particular location in Washington gave out personal information 228 times in a period of 225 days, according to the lawsuit.
Ferguson's office said that it would ask the court to order Motel 6 to pay up to $2,000 for each customer's information that it handed over to ICE agents – or at least $18.2 million, plus fees and court costs.
"Washingtonians have a right to privacy, and protection from discrimination," Ferguson said in the statement. "I will hold Motel 6 accountable and uncover the whole story of their disturbing conduct."
In September, the Phoenix New Times released a report showing that two Motel 6 locations in Arizona shared guest data with ICE. Following this report, Motel 6's parent company, G6 Hospitality, said guest data sharing "was implemented at the local level without the knowledge of senior management," according to Bloomberg. G6 also stated that the practice was discontinued when it became aware of the incidents following the release of the report in September.
READ MORE: To fill ranks, US Customs turns to corporate contracts
Ferguson's office does not know whether Motel 6 locations in Washington carried on with the information sharing after G6 announced it would discontinue the practice following the fallout from the Arizona locations detailed in the September report.
You can share this story on social media: