Doctor suspended for reusing disposable anal catheters on multiple patients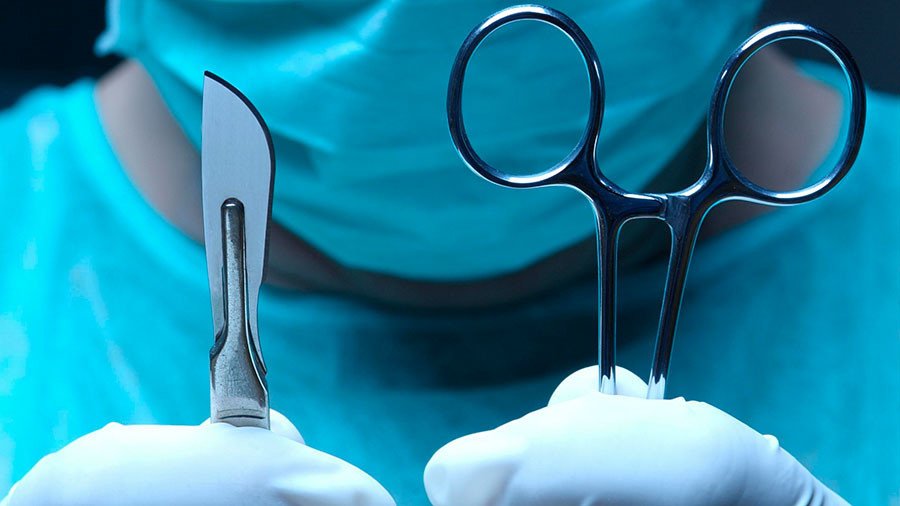 A doctor accused of reusing single-use anal catheters on multiple patients has had his license to practice medicine temporarily suspended.
Middlesex County surgeon, Sanjiv K. Patankar, allegedly used only five catheters to carry out 82 anorectal procedures, according to documentary evidence cited in a statement from the New Jersey Attorney General's Office.
The Committee of the State Board of Medical Examiners made the decision to temporarily suspend the doctor after hearing evidence from the State that claimed Patankar "washed and reused the small, flexible catheters inserted into patients' rectums during medical procedures."
It unanimously found that Patankar demonstrated a "fundamental lack of judgment" and placed patients in clear and imminent danger by reusing the catheters.
"It is appalling that a doctor would engage in such an unsanitary and dangerous practice," said Attorney General Christopher S. Porrino. "Through his alleged conduct, Dr. Patankar has demonstrated a reckless disregard for public safety that placed countless patients at risk of communicable diseases."
Patankar reused the catheters on patients undergoing "anorectal manometry" testing in his office between January 1 and November 30, 2017. An anorectal manometry is performed to evaluate patients with constipation, fecal incontinence, or other possible disorders that may involve the anorectal sphincter.
Anal catheters are plastic tubes that are inserted into the anus to collect stool samples. The tube inflates a small balloon to open the rectal cavity. The other end of the catheter is attached to a machine that measures pressure. The State argued that Patankar engaged in this "disturbing" practice as the testing equipment in his office was outdated and replacement catheters were on backorder.
Patankar instructed his medical assistants to wash the used catheters in soap and water, soak them in a bleach solution for 30 minutes, and then rinse and air dry them. Once the catheters were dry, they were put back in their original packaging so they could be reused.
Patankar's license will remain temporarily suspended pending a full hearing in the Office of Administrative Law on the allegations against him.
You can share this story on social media: