From 'the American people': Treasury Secretary Mnuchin gets horse manure for Christmas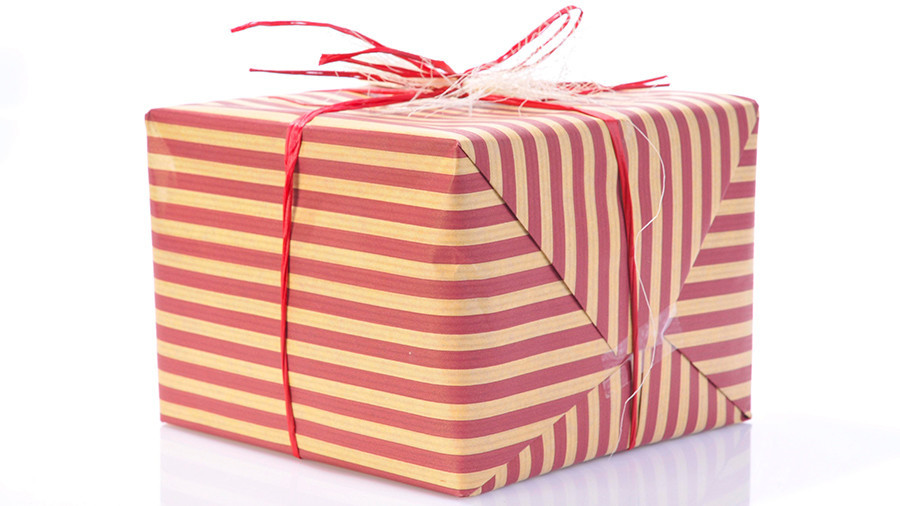 LA police dispatched a bomb squad after large suspicious gift-wrapped box addressed to US Treasury Secretary Steven Mnuchin and signed from "the American people" was found. The package turned out to contain horse manure.
Officers were called on Saturday to the Bel-Air area where one of Mnuchin's neighbors found a suspicious package on the driveway addressed to the treasury secretary, the Los Angeles Police Department told NBC. The gift-wrapped package alerted the neighborhood and they called the police.
The LAPD dispatched a bomb squad and even closed the street while checking the suspicious box. When officers unwrapped the package, they found a "pretty good quantity" of horse manure inside, LAPD Sgt. Briggs told New York Daily news.
Aerial footage from NBC NewsChopper 4 shows a police operation to examine the package.
A Christmas card for the former Goldman Sachs banker signed "the American people" was reportedly attached to the package. Sources told local media that the card contained a reference to US President Donald Trump's $1.5 trillion tax overhaul signed on Friday.
In November, Mnuchin and his wife, Scottish actress Louise Linton, drew criticism after posing with the first banknote bearing the treasury secretary's signature. Many on social media compared the couple to villains from a James Bond movie. Mnuchin said at the time that he took it as a compliment.
Previously, the couple drew the ire of the public when ABC reported that Mnuchin asked for a government jet for his honeymoon.