Woman and 6yo boy killed by deputies during Texas manhunt
Published time: 22 Dec, 2017 17:38
Edited time: 23 Dec, 2017 13:43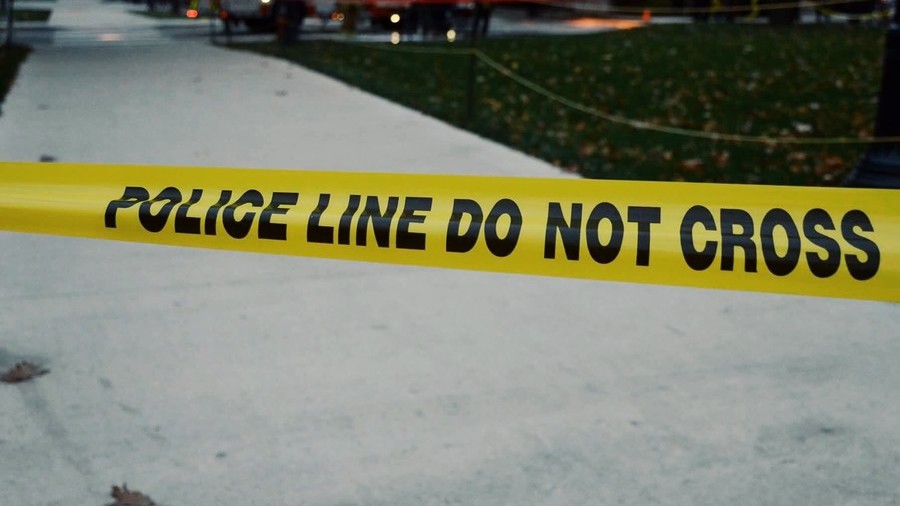 A 6-year-old boy was shot and killed by Bexar County sheriff's deputies as they opened fire on a woman who was thought to have a gun at a mobile trailer park after a lengthy manhunt. No gun was found.
The woman, a wanted felon and a suspect in a car theft, had been trying to break into a mobile home on Thursday when deputies caught up to her on the front porch after a several hours manhunt, and opened fire. The child was inside the home with several adults who were not hurt.
At least one round penetrated the wall of the mobile home and struck the boy in the torso, Bexar County Sheriff Javier Salazar told the San Antonio Express.
"Something in the way she presented [herself] placed deputies in fear for their lives," Sheriff Salazar told reporters during a press briefing on Thursday. "They fired several shots each at the suspect.The suspect was shot several times that we know off. She fell and died there at the scene."

"A round entered the trailer and a small boy was struck in the torso. Deputies were able to retrieve the child and administer first aid. The child was taken to University Hospital in critical condition. However the child was pronounced dead on arriving at the hospital," the sheriff added.
The 6-year-old boy was Kameron Prescott. The woman has not been identified yet.
The deputies are being questioned by Criminal Investigation Department. The investigation is ongoing. The sheriff said there was no gun found at the residence where the shooting took place.
The woman, 30, had initially been confronted by a sheriff's deputy in a closet in another trailer home. She was suspected of stealing a car earlier this morning. Police said she threatened to shoot him and brandished a gun before escaping out of the trailer on foot into the wooded area.
A deputy-involved shooting in Texas has claimed the lives of a female suspect and a 6-year-old boy Friday.

Kameron Prescott, 6, was killed when deputies opened fire on a woman at a mobile home park. The woman was found to be unarmed

STORY: https://t.co/899ZKYhJ1G Schertz pic.twitter.com/2MX07mzPwR

— Count - TheCount.com (@THECOUNTnews) December 22, 2017
At several times during chase, she threatened the deputy with her gun. The deputy lost sight of the woman and called for backup with multiple units assisting, including helicopters and two K-9 units, as the woman led police on a chase lasting several hours across half a mile to one mile.
At one point, the woman crossed a creek with water so high the water came up to deputies' chins. Deputies had to remove body army and carry their dogs across the creek, according Sheriff Salazar.
The suspect made her way into a second trailer park, and was seen by a dozen witnesses trying to enter trailers, physically threatening witnesses and causing them to believe she was armed.