US sanctions Chechen leader Kadyrov under Magnitsky Act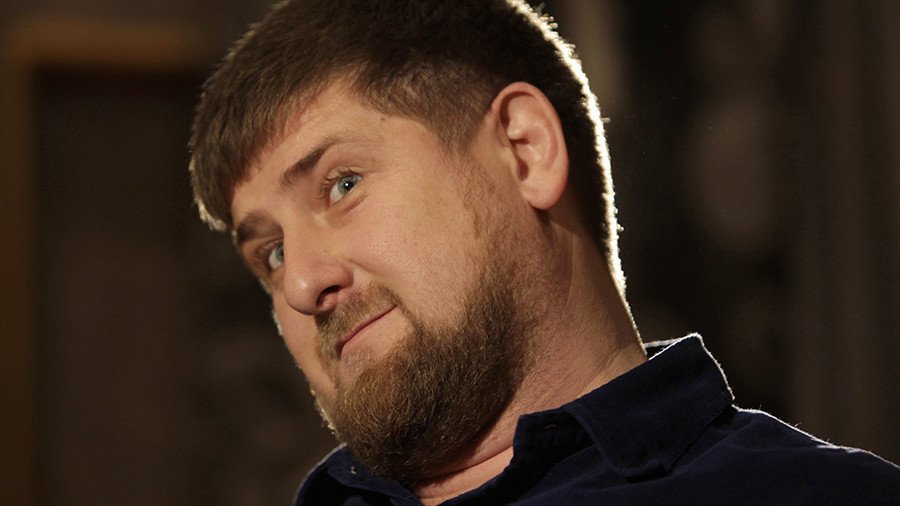 Five Russian nationals, including the head of the Chechen Republic Ramzan Kadyrov, have been placed on the US sanctions list under the Magnitsky Act.
The leader of the Chechen Republic, Ramzan Kadyrov, is on the list alongside the following names: Ayub Kataev; Yulia Mayorova; Andrey Pavlov; and Alexey Sheshenya.
Adopted by the US Congress in December 2012, the Magnitsky Act allows the United States to withhold visas and freeze financial assets of Russian individuals and companies over alleged human rights violations. The law is named after Sergey Magnitsky, a Russian auditor who died in a pre-trial detention center while under investigation for major tax fraud.
The US Treasury's announcement comes less than two weeks after Kadyrov slammed US President Donald Trump's decision to recognize Jerusalem as the capital of Israel. He called the move "crude," and went on state that the decision "throws the state of Israel into the abyss of bloody confrontation and puts it under threat of a new, more powerful and organized intifada. Which means a large-scale war."
Kadyrov has served as the head of the Chechen Republic since March 2007. However, he announced in November that he was seeking to retire. "I think that the time has come. Previously, there was a need for the likes of me – to fight wars, to bring order. But today we have order, respect, and understanding in society and in Russia. This is manifested, first of all, by the fact that we are recognized as Russian citizens," he said.
Chechnya made media headlines in April when a Russian newspaper reported that "over a hundred men" had been detained and at least three killed for being gay or being suspected of being gay. The Kremlin later stated that there was no evidence backing such claims, and Kadyrov said the reports were merely a "provocation."
Kadyrov is an avid user of the social media platform Instagram, with his profile boasting 3.2 million followers. His photos range from official business to a May 2016 appeal for his followers to help locate his missing cat.
You can share this story on social media: