'The time has come': Chechen leader Kadyrov says he wants to retire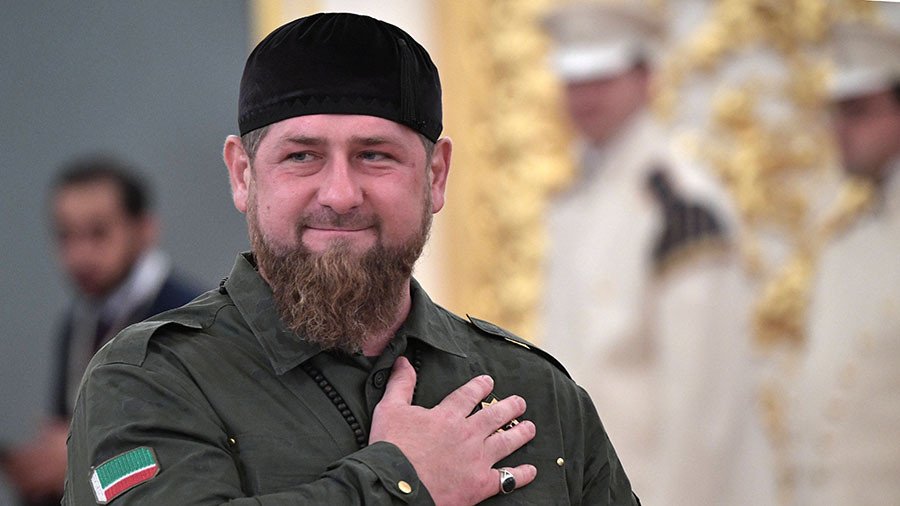 The head of the Chechen Republic, Ramzan Kadyrov, has told Rossiya 1 TV that, although he still has the energy to do the job, the time has come for him to retire because the region has entered a new stage in its development.
In the interview, Kadyrov said he was dreaming of retirement because his work as head of the Chechen Republic was very difficult and carried a lot of responsibility.
"I think that the time has come. Previously, there was a need for the likes of me – to fight wars, to bring order. But today we have order, respect, and understanding in society and in Russia. This is manifested, first of all, by the fact that we are recognized as Russian citizens," he said.
Regarding his preferences for a successor, Kadyrov said there were several people, but refused to name them. He noted that the final decision should be made at the higher levels, and expressed his willingness to carry out any orders that come from Moscow.
Kadyrov also said it was "a pleasure" for him to be under foreign sanctions resulting from his services to Chechnya and Russia. "If there are some sanctions against me – these are not over theft or corruption or for disclosing some secrets. I am under sanctions for my state and my people and they do not hurt me in any way," he told Rossiya 1.
Kadyrov noted that he had not made any visits to the US or western Europe before the sanctions came into force, and does not plan to do so should the sanctions be lifted.
Ramzan Kadyrov first became the head of the Chechen Republic on March 2, 2007. He was reappointed to the post four years later, and re-elected as the head of the region in September 2016 by an almost unanimous vote. Both before and after the election, Kadyrov announced his willingness to step down if Russian President Vladimir Putin requests it. However, his announcements have always ended with vows to continue leading the republic if a request is not issued.
A poll conducted by the independent Levada sociological center in April 2016 showed that 69 percent of Russians supported Kadyrov's candidacy for the post, with 13 percent disapproving, and 18 percent saying they had no opinion on the issue.
You can share this story on social media: