Porn star dies after being panned online for alleged 'gay slurs'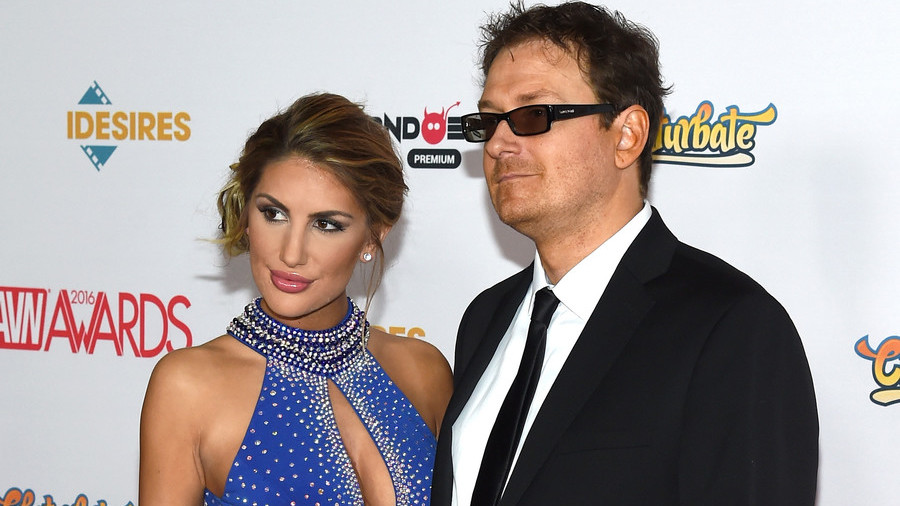 Tributes are being paid following the death of a US adult film star who came under fire for publicizing her refusal to work with men who had appeared in gay adult movies.
August Ames, whose real name is Mercedes Grabowski, was found dead in Camarillo, a city northwest of Los Angeles, Tuesday. Police say the death of the 23 year old is not being treated as suspicious, but toxicology tests are being carried out, according to The Blast.
READ MORE: 'I'd receive 200 messages threatening rape every day': Online abuse of women laid bare in new report
Ames had been bombarded with allegations of homophobia after announcing on Twitter that she had refused to work with a man who also appeared in gay pornography, also known as a "crossover" performer.
Ames defended herself, saying the attacks were not credible because she herself was attracted to women. Later she said that she was simply making a choice about who she would have sex with, adding that it was "my body, my choice."
The star of around 270 adult movies then continued her defense, tweeting: "Most girls don't shoot with guys who have shot gay porn, for safety. That's just how it is with me. I'm not putting my body at risk, I don't know what they do in their private lives."
Health controls on the adult film industry have been greatly tightened in recent years. Los Angeles introduced legislation to protect adult entertainers following several reports of HIV outbreaks in 2012. The Safer Sex in the Adult Film Industry Act mandates the use of condoms in select scenes in pornography filmed in Los Angeles County. Productions must also obtain a health permit prior to filming.
READ MORE: Social media sites may face fines of $400,000 under Australia's revenge porn bill
Across the state of California, most adult stars sign up to the Performer Availability Scheduling Services scheme. Under this system, performers are tested for sexually transmitted infections (STIs) every two weeks. The results are stored in a private database from which performers are hired.
Ames' husband, Kevin Moore, led the tributes to his wife, telling AVN: "She was the kindest person I ever knew and she meant the world to me." Other performers took aim at those who criticized Ames's comments about filming with gay men, saying that she had become the victim of online harassment."