Social media sites may face fines of $400,000 under Australia's revenge porn bill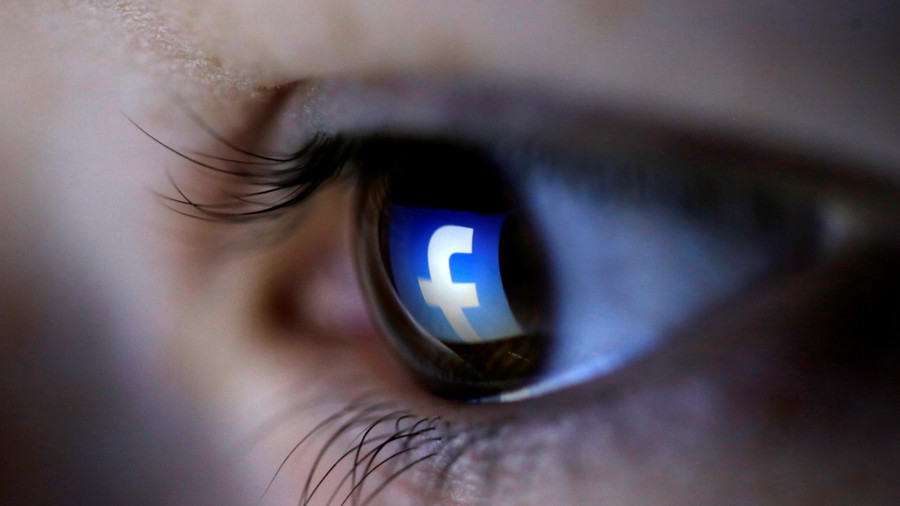 Social media networks could, for the first time, be held financially responsible to the tune of AUS$525,000 (US$400,000) for facilitating the circulation of revenge porn under proposed Australian legislation.
Several cities and nations across the world are taking, or have taken steps, to criminalize 'revenge porn' – the sharing of intimate images or video footage without the subject's permission, often in retaliation for a break-up.
Images of the victims are often shared among peers on social media, but now, the Australian parliament is asking content hosts like Facebook to step up and take responsibility for their role in the circulation of the material.
The proposal follows a survey of 4,200 people carried out earlier this year which revealed the crime was taking place across the country on a "mass scale," affecting one in five Australians both male and female. It's hoped individual fines of up to AUS$105,000 and corporation penalties of up to $525,000 will act as a deterrent.
"Civil penalties will make people stop and think before distributing intimate images without consent – whether that's an ex-partner of a victim seeking revenge, an acquaintance or complete stranger being malicious,"said Communications Minister Mitch Fifield.
The civil penalties will be carried out by a government agency rather than a court in an effort to ease the concerns of victims who are often hesitant to file criminal charges because of the lengthy and costly process involved. However, perpetrators could still face criminal prosecution for posting revenge porn.
"When someone has intimate images shared online without their consent their main concern is to ensure they are taken down as soon as possible and our legislation enables that," said Minister for Women, Michaelia Cash.
READ MORE: Sending naked photos to dates now a 'hallmark of our society,' judge says
"Image-based abuse is often a method used to intimidate and harass women, it is a growing problem and we are taking strong action to let perpetrators know we will not tolerate it," Cash added.
Revenge porn can ruin reputations, careers and in some extreme case, lives. An increasing number of states have moved to criminalize the act including the US, Canada, the Philippines, the UK,Ireland, and Israel. Last April, Facebook announced plans to crackdown on revenge porn by rolling out safety measures globally to disable profiles that share such images and prevent it from being shared on Facebook, Messenger and Instagram.
You can share this story on social media: