Internet 'putting porn out of business', says X-rated film stud Ron Jeremy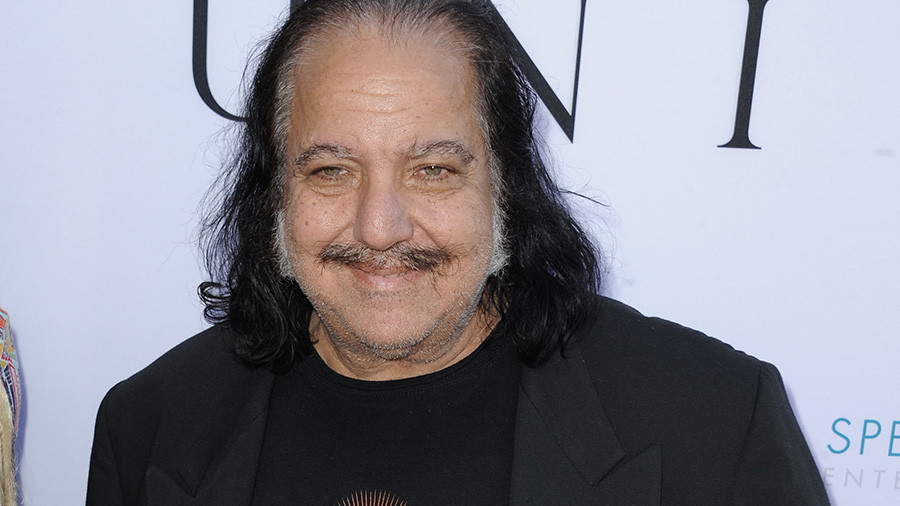 Ron Jeremy, a man who rose to pornography fame long before the internet made naughty videos accessible with the click of a mouse, has blamed the web for putting his industry – and its "storytelling" – out of business.
The 64-year-old – known across the world for his 9.5-inch, um, asset – told news.com.au that the best days of pornography are in the past. "The internet has put porn out of business," he said.
Jeremy went on to reminisce about how "video used to be king, but now the storytelling is gone and it's all about complications like 'Asians who do this' or 'Jews who do that'." Though evidence that anyone ever watched porn for great plots or talented actors is, frankly, non-existent.
The pornography legend, who boasts an estimated worth of about US$6 million, also blamed online piracy for destroying his beloved industry. "Porn used to be protected by bad quality in the sense that every time you made a copy of a VHS tape it would become fuzzy and hard to see," he said.
"Now with digital, it doesn't matter how many copies you make because the quality remains the same and then is quickly shared by companies like PornHub, YouPorn and Sex Hamster [sic]. It's getting to the point where pirates and producers are working together on distribution deals."
However, despite the apparent struggles of today's professional porn industry, Jeremy doesn't plan on retiring anytime soon. He is reportedly working on his own virtual reality porn movies, adding to his portfolio of more than 2,000 porn films. "As long as people are keen to see a piece of my schmacko play hide the bacon, I will be around," he said.
You can share this story on social media: